Every year, Christianity Today announces their "picks for the books most likely to shape evangelical life, thought, and culture." That's a tall order, and it makes the winners well worth looking at.
For 2020, two Lexham Press titles carved out a spot on Christianity Today's list.
Winner of the Church/Pastoral Leadership category award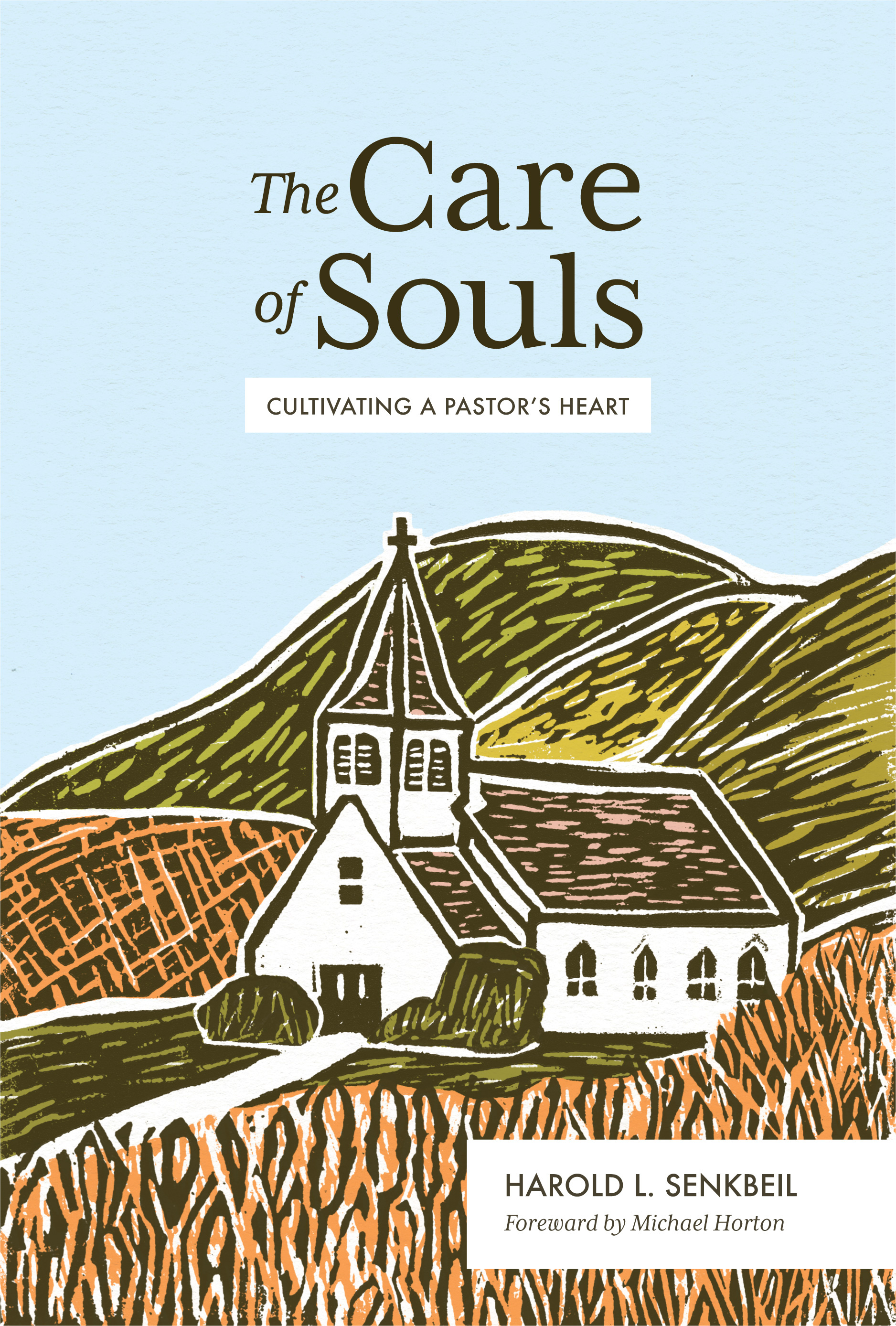 Since its publication, The Care of Souls has been making a difference—and making waves. (It also won The Gospel Coalition's 2019 Ministry Book of the Year award.)
Why? Perhaps it's the practicality . . . the straightforward yet warm style . . .  or the Christ-centered truth, won from experience, that seems to leap from its pages.
One reader agrees: "This is a truly beautiful book, not only in outward form (which it is, btw!) but in its beautiful prose and rich insight into being a pastor. Pastor Senkbeil speaks with insight, kindness, humility, and, most of all, wisdom. Real down-to-earth, real-life wisdom."
Here's a peek from the preface:
No matter how compassionate and empathetic a pastor is, there's just no way he can come up with what it takes to feed the sheep of Christ effectively, much less tend to their spiritual heartaches, bruises, and injuries. He's going to run dry sooner or later, and most likely sooner. I learned that the hard way. As a young pastor, I thought the best I could do for people was to give them my own love and compassion. That was, of course, wrongheaded, but I didn't know it way back then. In those early years of ministry, I began to learn the lesson I'm still learning every day now nearly fifty years later: The best we pastors have to give Christ's sheep and lambs doesn't come from within; it comes from him. His love is perfected through us; it reaches its goal when we extend the love we've received from him. We love because he first loved us (1 John 4:11, 19).
And Christ's love never runs dry.
Contents include a foreword by Michael Horton of Westminster Seminary and 14 chapters beginning with "The Pastoral Craft: One Farm Boy's Story" and ending with "Joy in Office."
With a gentleness reminiscent of Eugene Peterson, Senkbeil reminds us of the joys and pitfalls of pastoral ministry in a way that only a pastor with a half-century of experience can.
Winner of the Missions/Global Church category Award of Merit
Christian Mission comes from a man well qualified to write about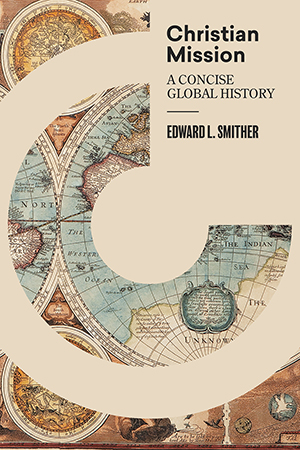 missions. Smither spent 14 years in intercultural ministry in North Africa, France, and the United States, and now leads the next generation as professor and dean of intercultural studies at Columbia International University. He's written Missionary Monks, Mission in the Early Church, and Augustine as Mentor.
The book opens with the story of one man who impacted thousands and explains the journey readers will take in Christian Mission:
George Liele (c. 1750–1820) was America's first cross-cultural missionary. He arrived on the shores of Jamaica in 1783 to live, work, and ultimately pioneer Baptist mission work on the island. Born a slave in Virginia, Liele received his freedom and began to pursue ministry, planting churches in South Carolina and Georgia. Fearing that he would be enslaved again, Liele sold himself as an indentured servant to Jamaica. After paying off this debt, he farmed and worked in Jamaica's transportation industry. He never received a salary for pastoral ministry or mission work. The Jamaican Baptist Union, which today consists of 337 congregations and forty thousand believers, is indebted to the work of this bivocational church planter who came to their land as a missionary because he was fleeing slavery in his own.
This book is about the George Lieles in history—innovators in mission who sacrificially went to the nations to make known the gospel of Christ. I will narrate a global history of Christian mission by examining the geographic, political, and social contexts of mission and highlighting the key people, strategies, and outcomes of global mission. I emphasize global. The gospel has never been possessed by just one culture or region of the world; throughout history it has flowed from everywhere to everyone.
Christian Mission follows gospel-spreading efforts from the first century to today, with the goal of helping the Church reignite passion for the Great Commission.
Nathan A. Finn, provost and dean of university faculty at North Greenville University, shares his prayer for this book:
For years, I've taught students and church members that the Bible is a missionary text and Christian history is a missionary story. Ed Smithers believes the same thing, and in Christian Mission: A Concise Global History, he offers a winsome, accessible, and edifying introduction to the story of Christian mission. This book is ideal for both classroom use and church reading groups, and my prayer is that it will inspire many readers to join God in his mission to rescue sinners from every nation, tribe, people, and language (Rev 7:9).
With helpful maps and timelines, Christian Mission leads to a deeper understanding of the grand history of mission.
See what others are saying about Christian Mission. 
Have you read these award-winners yet?