Special Gift for 2020 Graduates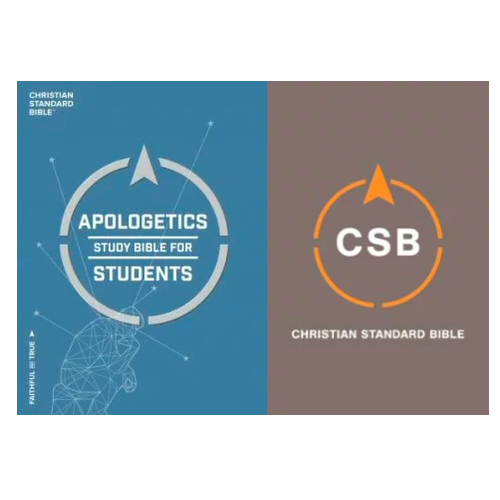 CSB + Apologetics Study Bible for Students
Now updated with even more material, the CSB Apologetics Study Bible for Students anchors young Christians in the truths of Scripture by equipping them with thoughtful and practical responses when the core issues of their faith and life are challenged. With content curated by general editor, Dr. Sean McDowell, the core materials explores over 130 of the top questions students are asking today. This edition includes new articles and extensive apologetics study material from today's most popular youth leaders and apologists that has been revised and updated to reflect relevant apologetics issues and questions being discussed today. A truly unique Bible created to encourage students to ask tough questions, get straight answers and strengthen their faith.
Add a Second Book for $0.99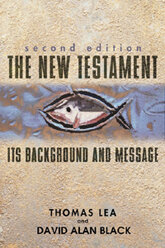 The New Testament: Its Background and Message
This influential book offers an excellent overview of the New Testament while exploring the political, cultural, historical, and religious dimensions of its literature. Written in an easy-to-understand style and format, the author unlocks the message of the New Testament for both new students and seasoned scholars.
$25.99
Save 19%
Your Price: $20.99
Add a Third Book for $1.99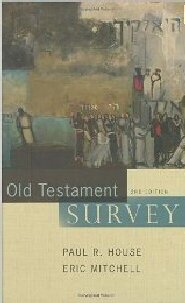 Old Testament Survey, 2nd ed.
This second edition of the widely used and highly praised Old Testament Survey revises the original edition with special emphasis and expansion on historical and geographical topics. The first edition's focus on literature and narrative is retained, and new and improved maps are also included. In all, the book charts every major element that unifies the Old Testament, making it an excellent companion for Bible reading. Any student desiring a thorough and time-tested overview of the Old Testament will find it in this updated edition.
$35.99
Save 22%
Your Price: $27.99
Add a Fourth Book for $2.99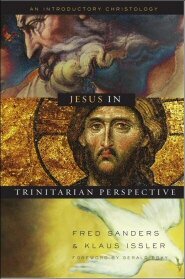 Jesus in Trinitarian Perspective: An Introductory Christology
Jesus in Trinitarian Perspective features six highly respected scholars from schools such as Erskine Theological Seminary, Talbot School of Theology, Dallas Theological Seminary, and Southern Baptist Theological Seminary. These scholars address an issue that has a significant impact on the way Christians should approach everyday evangelism but is often ignored: the fundamental fact that the Savior who died on the cross and rose from the dead is the eternal second person of the Trinity.
$22.99
Save 17%
Your Price: $18.99