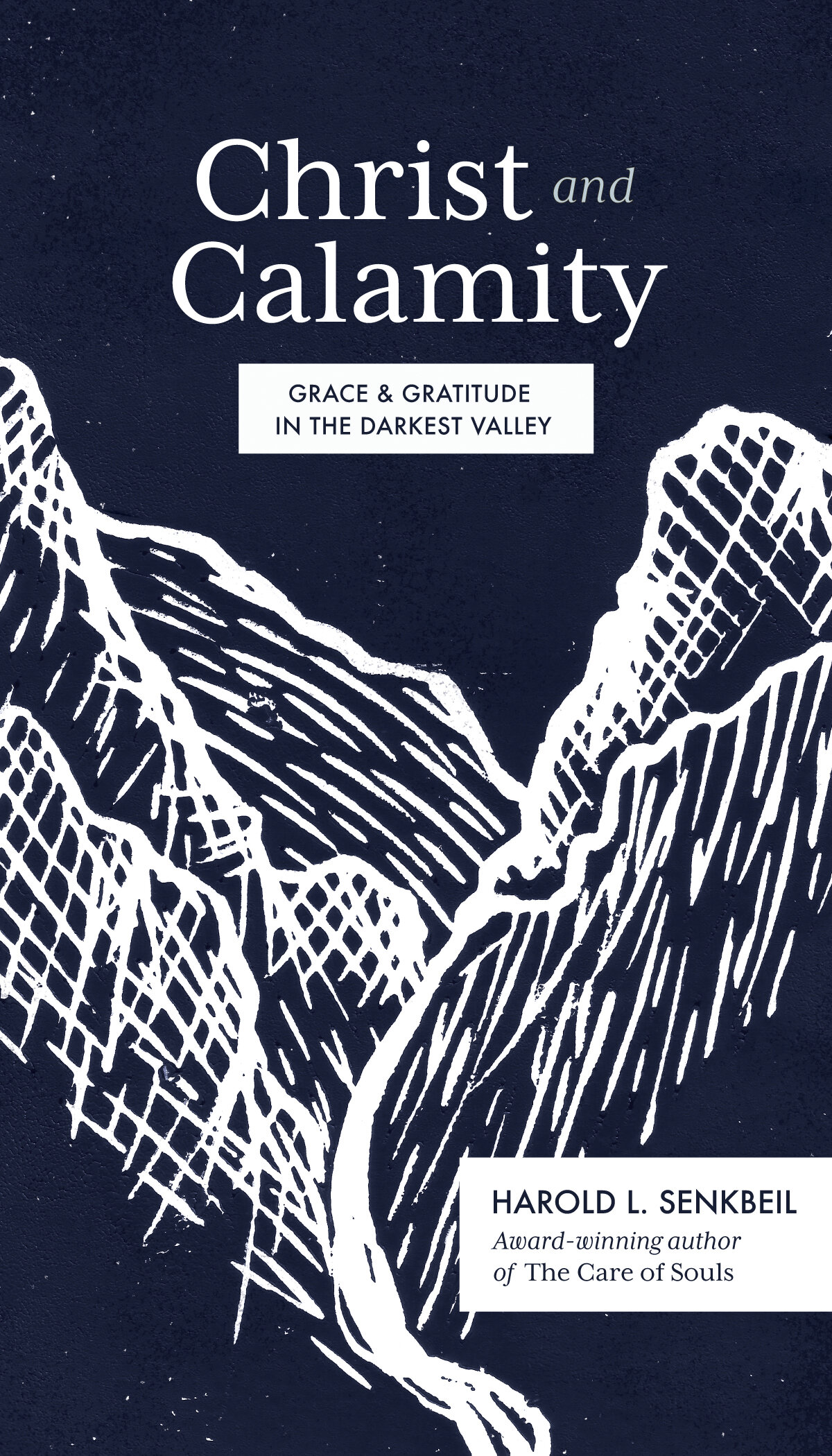 Christ and Calamity: Grace and Gratitude in the Darkest Valley
In the midst of suffering and uncertainty, we're all prone to think that God has forgotten us, he doesn't care, or he's powerless to do anything. In Christ and Calamity, Harold L. Senkbeil speaks pastorally to our suffering and uncertainty. Senkbeil shows God's constant and faithful grace to us.
$5.99
Save 100%
Your Price: $0.00
Add a Second Book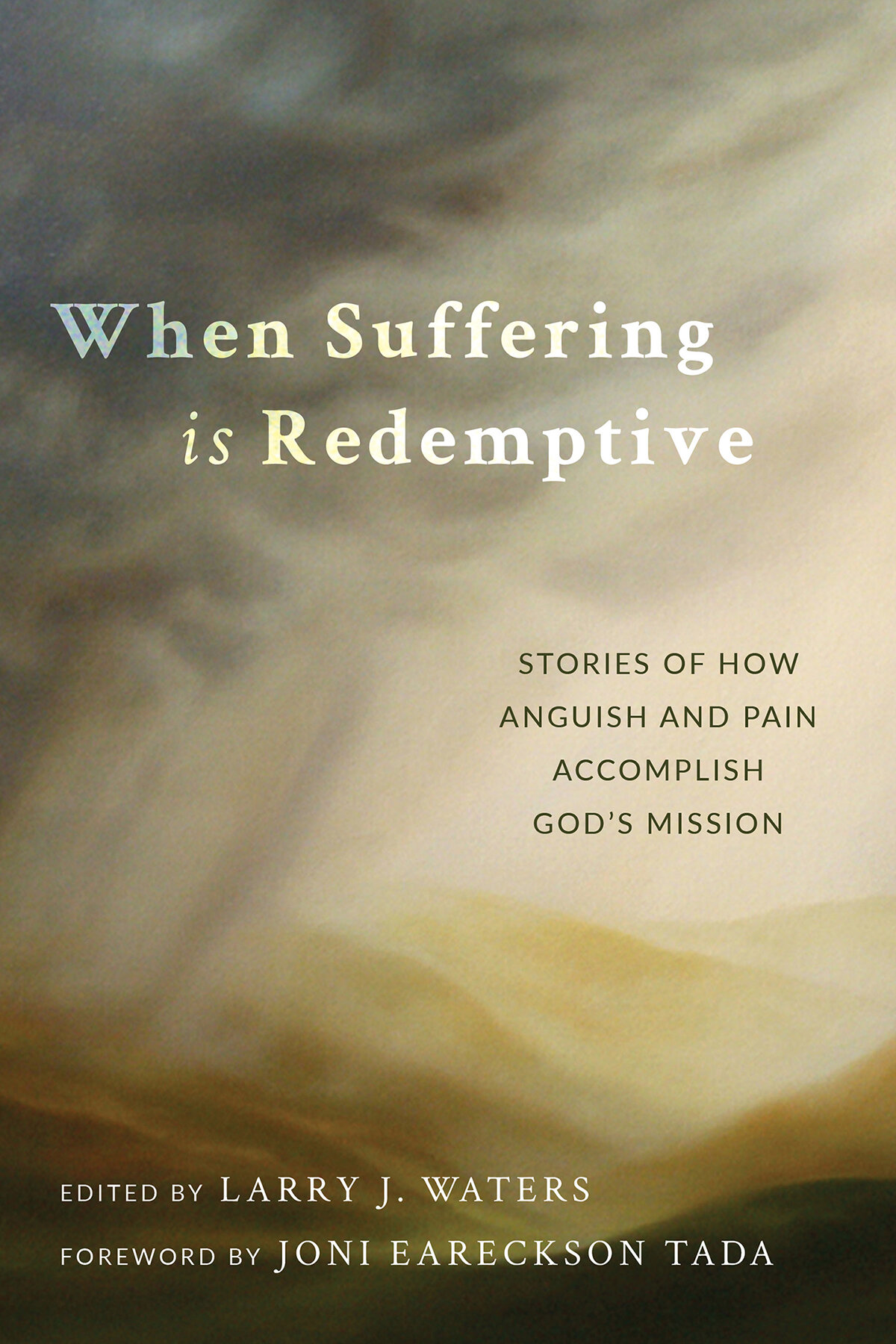 When Suffering Is Redemptive: Stories of How Anguish and Pain Accomplish God's Mission
The eight stories of this book reveal how ordinary Christians have allowed pain not only to mold their character but also to open up new ministry opportunities. Though the stories do not seek to explain the why of suffering, they present creative ways that God redeems suffering both in the life of the individual and in the Christian community.
$9.99
Save 0%
Your Price: $9.99
Add a Third Book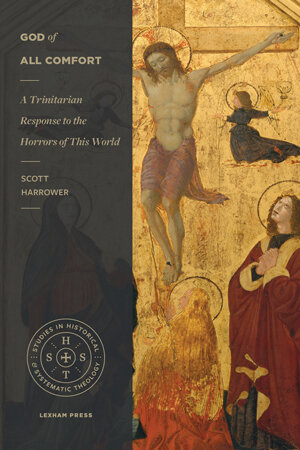 God of All Comfort: A Trinitarian Response to the Horrors of This World
Beyond their physical and emotional toll, the horrors of this world raise difficult theological and existential questions. In God of All Comfort, Scott Harrower addresses these questions head on. Using the Gospel of Matthew as a backdrop, he argues for a Trinitarian approach to horrors, showing how God—in his triune nature—reveals himself to those who have experienced trauma.
$14.99
Save 0%
Your Price: $14.99
Add a Fourth Book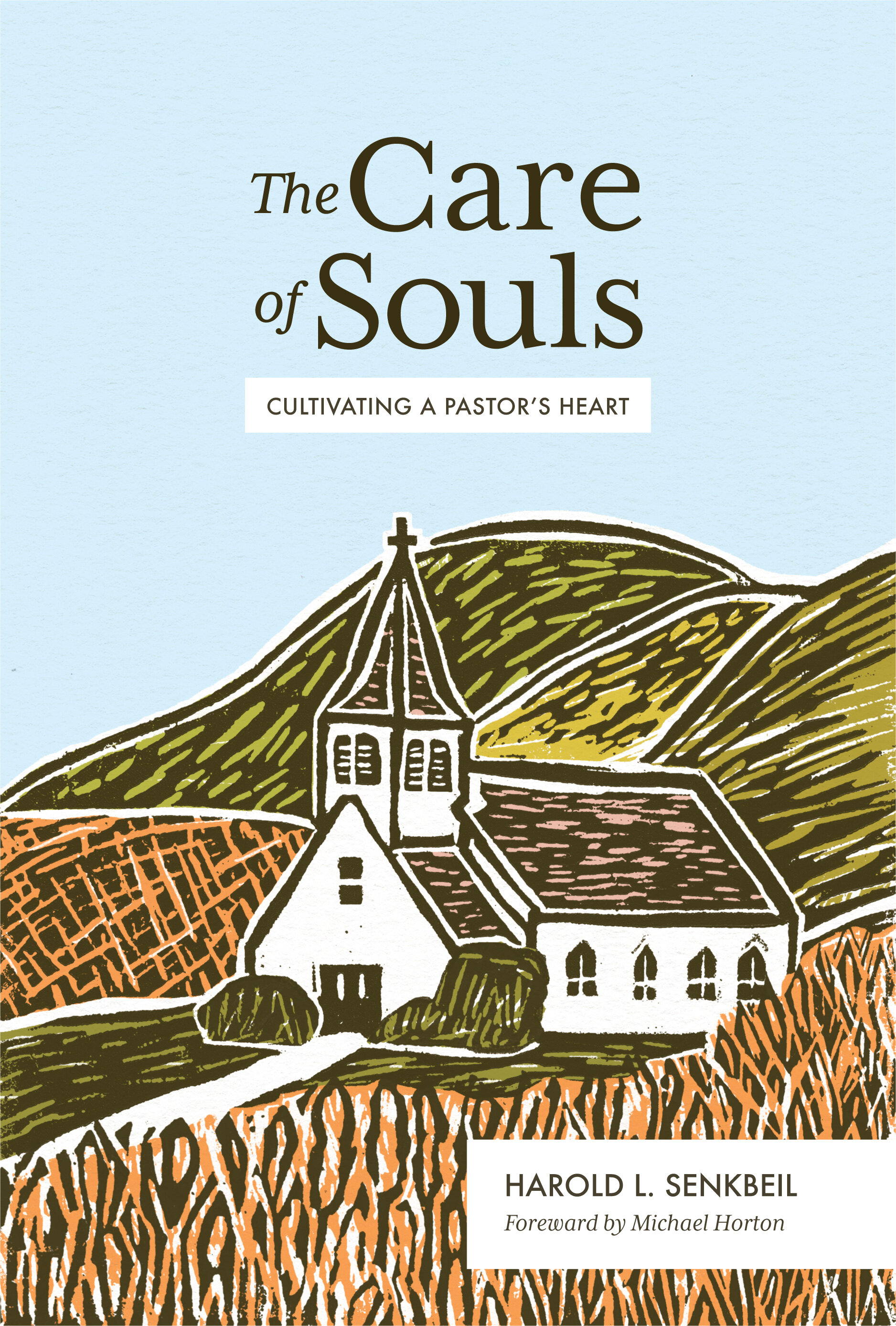 The Care of Souls: Cultivating a Pastor's Heart
Pastors care for a soul in the way a doctor cares for a body. In a time when many churches have lost sight of the real purpose of the church, The Care of Souls invites a new generation of pastors to form the godly habits and practical wisdom needed to minister to the hearts and souls of those committed to their care.
$14.99
Save 0%
Your Price: $14.99
Other Coronvirus Resources