Free Book of the Month
Your January Free Book Has Arrived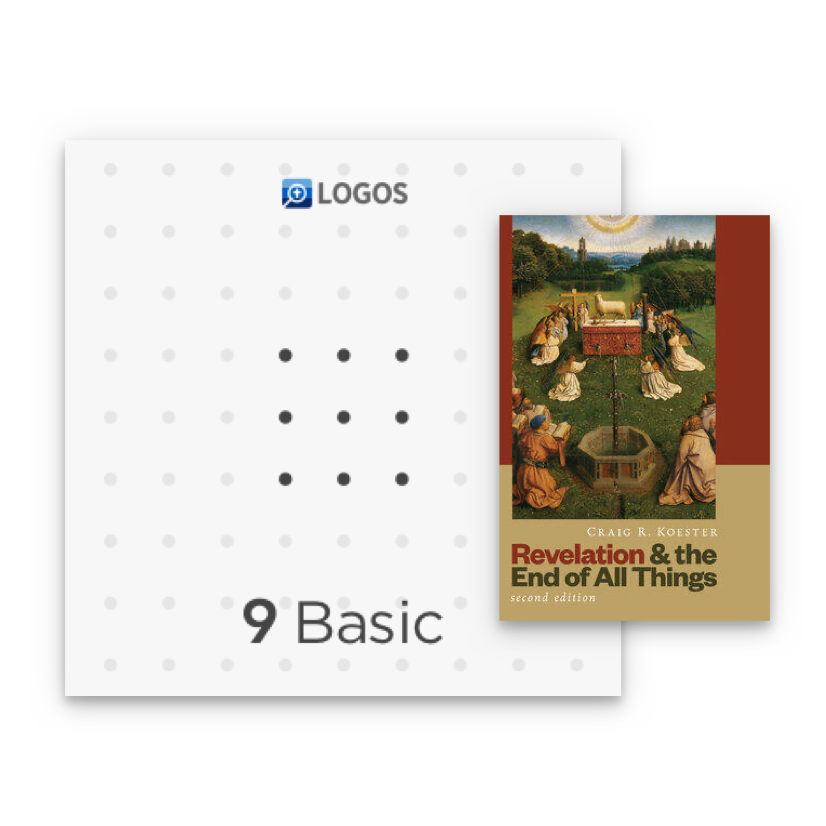 Get Logos + Revelation and the End of All Things
This free version of Logos Bible Software puts insights from across all of Scripture—and a collection of key biblical resources—right at your fingertips. With Logos 9 Basic, you'll do basic Bible study tasks and see for yourself how Logos can help you discover, understand, and share more of the biblical insights you crave. Customize a Bible reading plan, take notes and highlight, consult devotionals and commentaries, and more—all with the help of intuitive, interactive tools. Get Basic plus this month's featured book for free!
Your Price: $0.00
Add to cart
Get an Additional Book for $1.99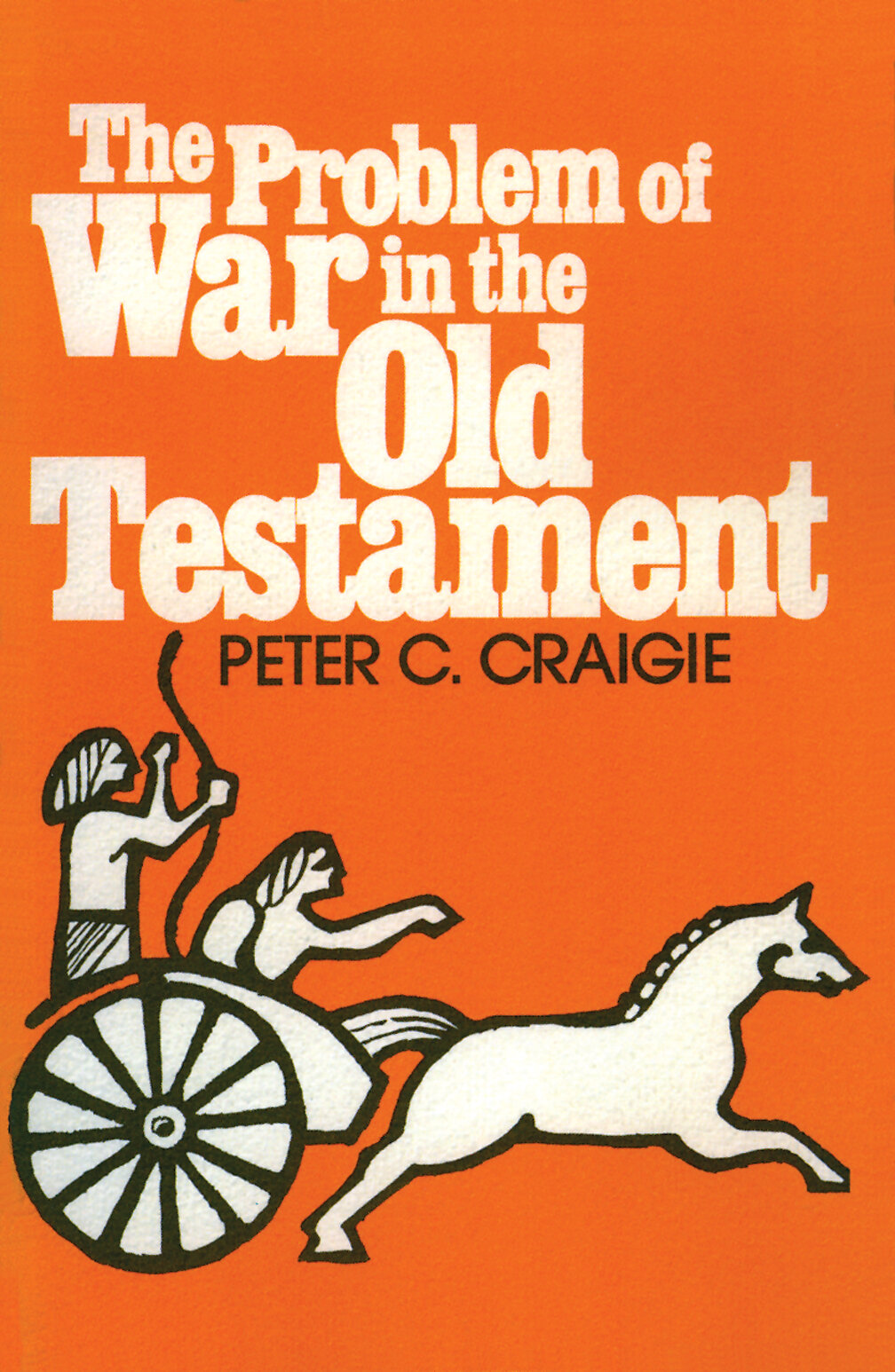 The Problem of War in the Old Testament
The predominance of war in the Old Testament troubles many Christians. However, it is an issue that must be faced, says Peter Craigie, because it has serious ramifications for contemporary Christian attitudes about war. Craigie categorizes the problems into two kinds — personal and external. The personal problems arise from the Christian's attempt to grapple with the emphasis on war in a book fundamental to the faith. Three areas are considered here: the representation of God as a Warrior; God's revelation of himself in a book that preserves an extensive amount of war literature; and the seemingly conflicting ethics taught in the Old and New Testament.
Regular price: $12.99
Save 84%
Your Price: $1.99
Add a Third Book for $2.99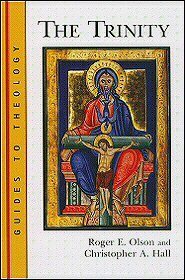 The Trinity (Guides to Theology)
The Trinity is an insightful guide to one of the core beliefs of the Christian faith, providing beginning theology readers with a basic knowledge of the doctrine of God's triune nature. Concise, practical, and up-to-date, this perceptive book offers a detailed historical and theological description of one of the central and most distinctive doctrines of the Christian Faith—the triune nature of God. Tracing its development from the first days of Christianity through the Medieval and Reformation Ages and into the Modern Age, special attention is given to early church controversies and church fathers as well as to its twentieth-century renaissance.
Regular price: $16.99
Save 82%
Your Price: $2.99
Get a Fourth Book for $3.99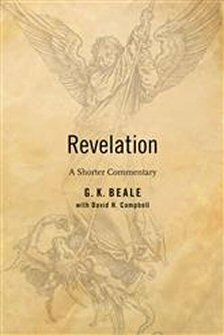 Revelation: A Shorter Commentary
Abridgment of an acclaimed scholarly commentary on the Greek text of Revelation G. K. Beale's monumental New International Greek Testament Commentary volume on Revelation has been highly praised since its publication in 1999. This shorter commentary distills the superb grammatical analysis and exegesis from that tome (over 1,300 pages) into a book more accessible and pertinent to preachers, students, and general Christian readers. As in the original commentary, Beale views Revelation as an integrated whole, as a conscious continuation of the Old Testament prophetic books, and shows that recognizing Revelation's nearly constant use of Old Testament allusions is key to unlocking its meaning. Interspersed throughout the volume are more than sixty sets of "Suggestions for Reflection" to help readers better grasp the relevance of Revelation to their lives and our world today.
Regular price: $21.99
Save 81%
Your Price: $3.99
Add a Sixth Book for $5.99
The Apostle Paul: His Life, Thought, and Letters
In this comprehensive introduction to the apostle Paul, Stanley Porter devotes serious consideration both to the background and major contours of Paul's thought and to the unique contributions of each of his letters. Porter begins by introducing the Pauline tradition and outlining the basics of Paul's life, the chronology of his ministry, and his several imprisonments. Porter then discusses the background to Paul's thought, examines some of the major themes of his writings, and treats issues concerning the Pauline epistles, such as pseudonymity and canon. Finally, Porter delves into all thirteen of Paul's letters individually, placing them within their historical contexts and examining critical issues relating to the content and interpretation of each letter. The result is a thorough, balanced treatment of one of the most important figures in Christianity.
Regular price: $26.99
Save 77%
Your Price: $5.99
Add a Seventh Book for $6.99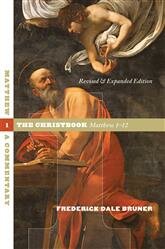 Matthew: A Commentary, vol. 1
Recognized as a masterly commentary when it first appeared, Frederick Dale Bruner's study of Matthew is now available as a greatly revised and expanded two-volume work -- the result of seven years of careful refinement, enrichment, and updating.
Regular price: $29.99
Save 76%
Your Price: $6.99
Add an Eighth Book for $7.99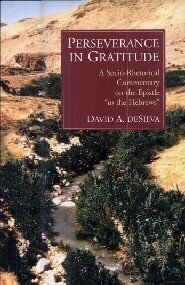 Perseverance in Gratitude: A Socio-Rhetorical Commentary on the Epistle "to the Hebrews"
This commentary is the first to fully apply the resources of socio-rhetorical analysis to Hebrews. Insights into the cultural and social world of the audience are combined with analysis of the author's rhetorical strategy and ideology to create a rich, three-dimensional reading that helps unravel key issues in the interpretation of the epistle. David deSilva's reflections on application concluding each section also make his commentary valuable to seminarians and pastors seeking to make Hebrews relevant to today's world.
Regular price: $35.99
Save 77%
Your Price: $7.99
Add a Ninth Book for $8.99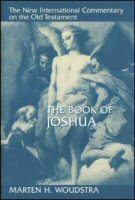 The Book of Joshua (The New International Commentary on the Old Testament | NICOT)
Recognizing that Old Testament studies today are in a state of flux as never before and that the book of Joshua seems to be at the crossroads of this animated discussion, Marten Woudstra here takes into careful account the various views represented by recent scholarship as well as Hebrew usage and text-critical concerns.
Regular price: $38.99
Save 76%
Your Price: $8.99
Add a Tenth Book for $10.99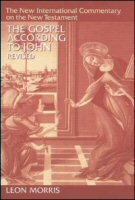 The Gospel According to John (The New International Commentary on the New Testament | NICNT)
Hailed as perhaps "the best commentary on any book of the Bible by an evangelical in recent decades" by Christianity Today when it was first published in 1971, Leon Morris' Gospel According to John has become one of the enduring standard commentaries on John's Gospel.
Regular price: $57.99
Save 81%
Your Price: $10.99
Add an Eleventh Book for $12.99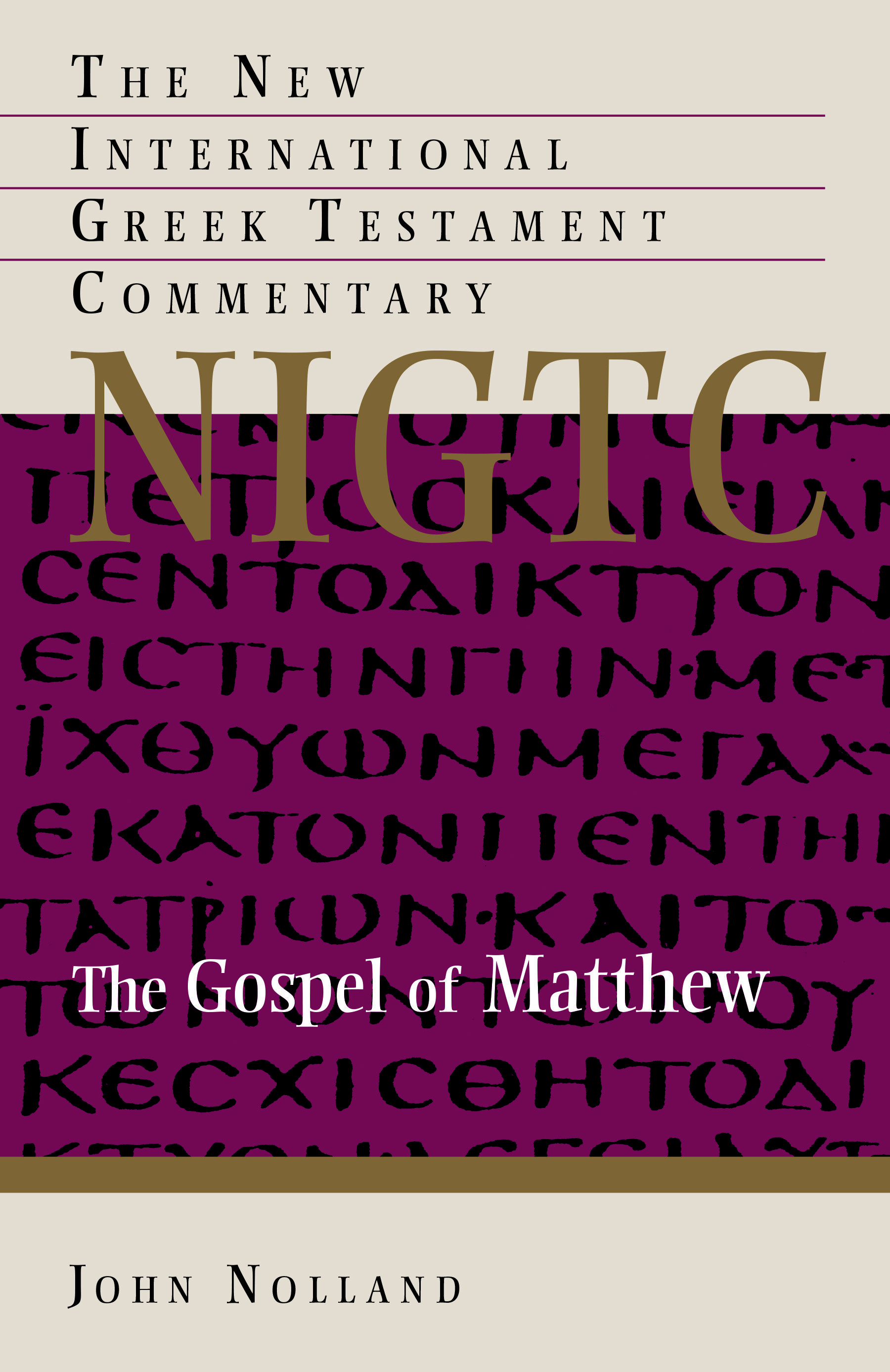 The Gospel of Matthew (The New International Greek Testament Commentary | NIGTC)
Having devoted the past ten years of his life to research for this major new work, John Nolland gives us a commentary on the Gospel of Matthew that engages with a notable range of Matthean scholarship and offers fresh interpretations of the dominant Gospel in the history of the church.
Regular price: $65.99
Save 80%
Your Price: $12.99
Pre-Order and Save
The Books of Ezra and Nehemiah (The New International Commentary on the Old Testament | NICOT)
The books of Ezra and Nehemiah represent a significant turning point in biblical history. They tell the story not only of the temple in Jerusalem being rebuilt but also of God resurrecting his people from the death of exile. Hannah Harrington thus begins her commentary with an evocative description of these books as "the story of a new Israel forged out of the old" and "the text of a people clinging to their genealogical past and attempting to preserve their heritage while walking forward into uncharted territory."
Your Price: $31.99
Pre-order
Logos 9 Fundamentals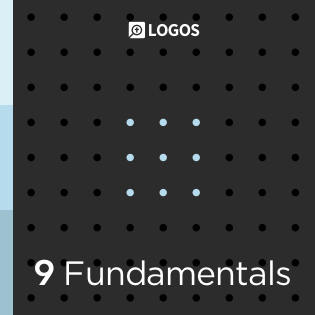 For those who want to begin digging into Scripture for themselves, Logos 9 Fundamentals is the smart choice. An essentials-only package, Fundamentals helps you find biblical insights fast without getting overwhelmed. You get everything a Bible study library should have, but carefully selected so your library isn't weighed down with more than you need.
Your Price: $49.99
Add to cart
This Month's Giveaway
Eerdmans Commentary Collection (13 vols.) — a $446.99 value!
Don't Miss Out!
Each month we bring you exciting new books to build your library.
Sign up above to hear about each month's free book.