Free Book of the Month
Your March Free Book Has Arrived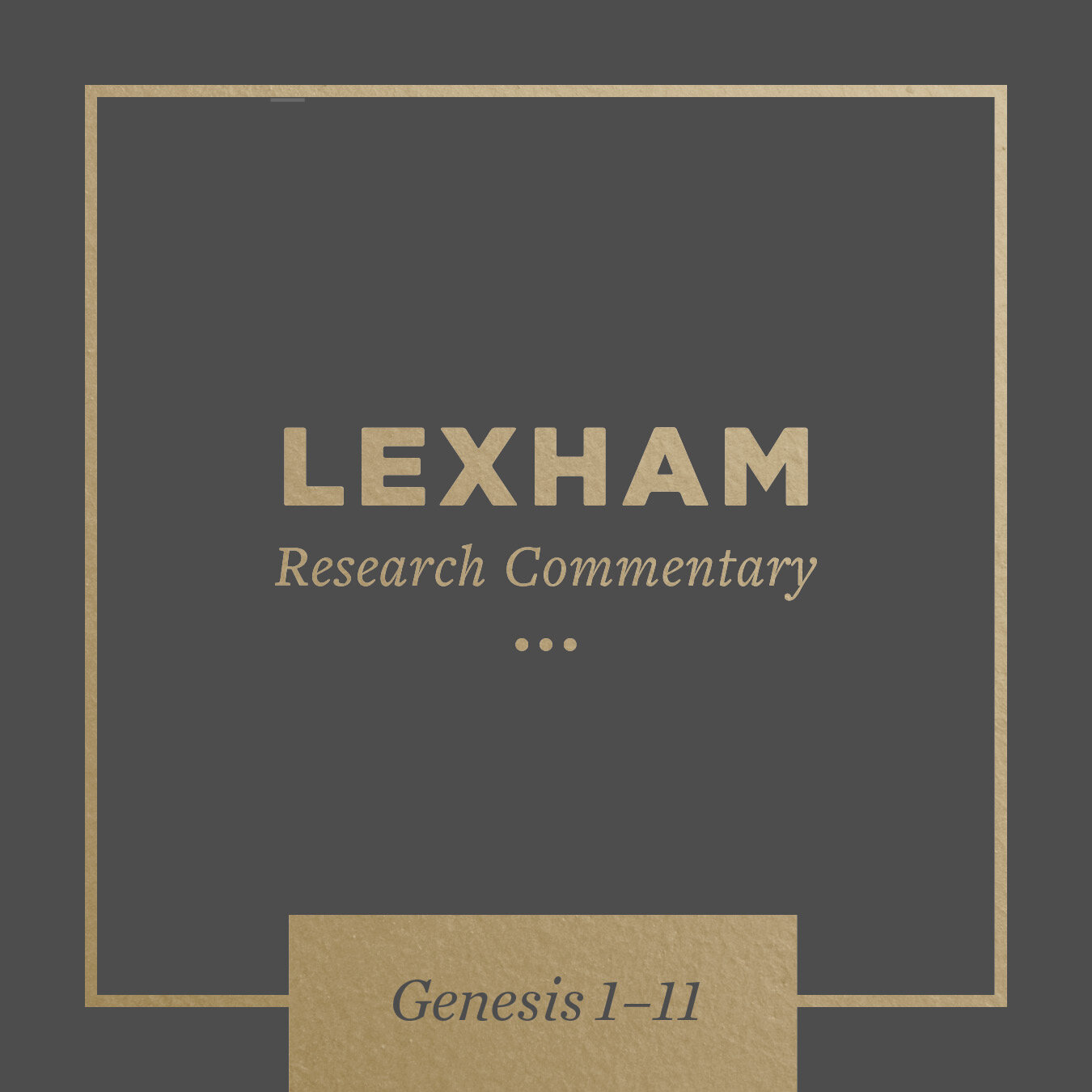 Lexham Research Commentary: Genesis 1–11
At first glance Genesis 1–11 appears to be a random, loosely related collection of stories and lists. Yet there is clearly a purpose for the placement of these chapters at the beginning of Genesis. As a prequel, Gen 1–11 provides a background to the message of the entire Bible; it introduces God, reveals His power in creation, and illuminates God's expectations for humanity.
$39.99
Save 100%
Your Price: $0.00
Get an Additional Book for $4.99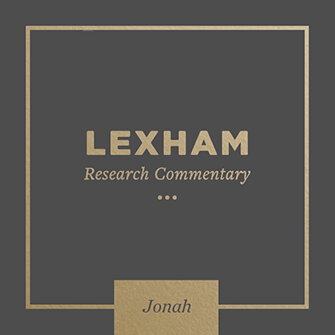 Lexham Research Commentary: Jonah
The book of Jonah is about divine mercy, divine justice, and God's freedom to offer each to whomever he chooses—whether Israel's oppressive enemy, a rebellious prophet, or God's elect people. Yahweh is not bound by anyone's opinion of how he should act or what he must do to remain just, merciful, or compassionate. The book offers a contrast between the strict and swift justice Jonah wants and the undeserved mercy God offers.
$39.99
Save 87%
Your Price: $4.99
Add a Third Book for $9.99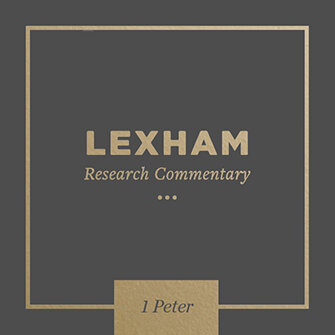 Lexham Research Commentary: 1 Peter
First Peter addresses a church facing social pressure and ostracization, yet the letter's message is one of hope based on the foundation of Jesus Christ. These churches can rest assured that God has marked them out as a holy nation—a unique people group that ignores ethnic identity markers in favor of a unity forged through the blood of Jesus Christ.
$39.99
Save 75%
Your Price: $9.99
This Month's Giveaway
Lexham Research Commentaries (20 vols.) — a $849.99 value!
Don't Miss Out!
Each month we bring you exciting new books to build your library.
Sign up above to hear about each month's free book.