Free Book of the Month
Your February Free Book Has Arrived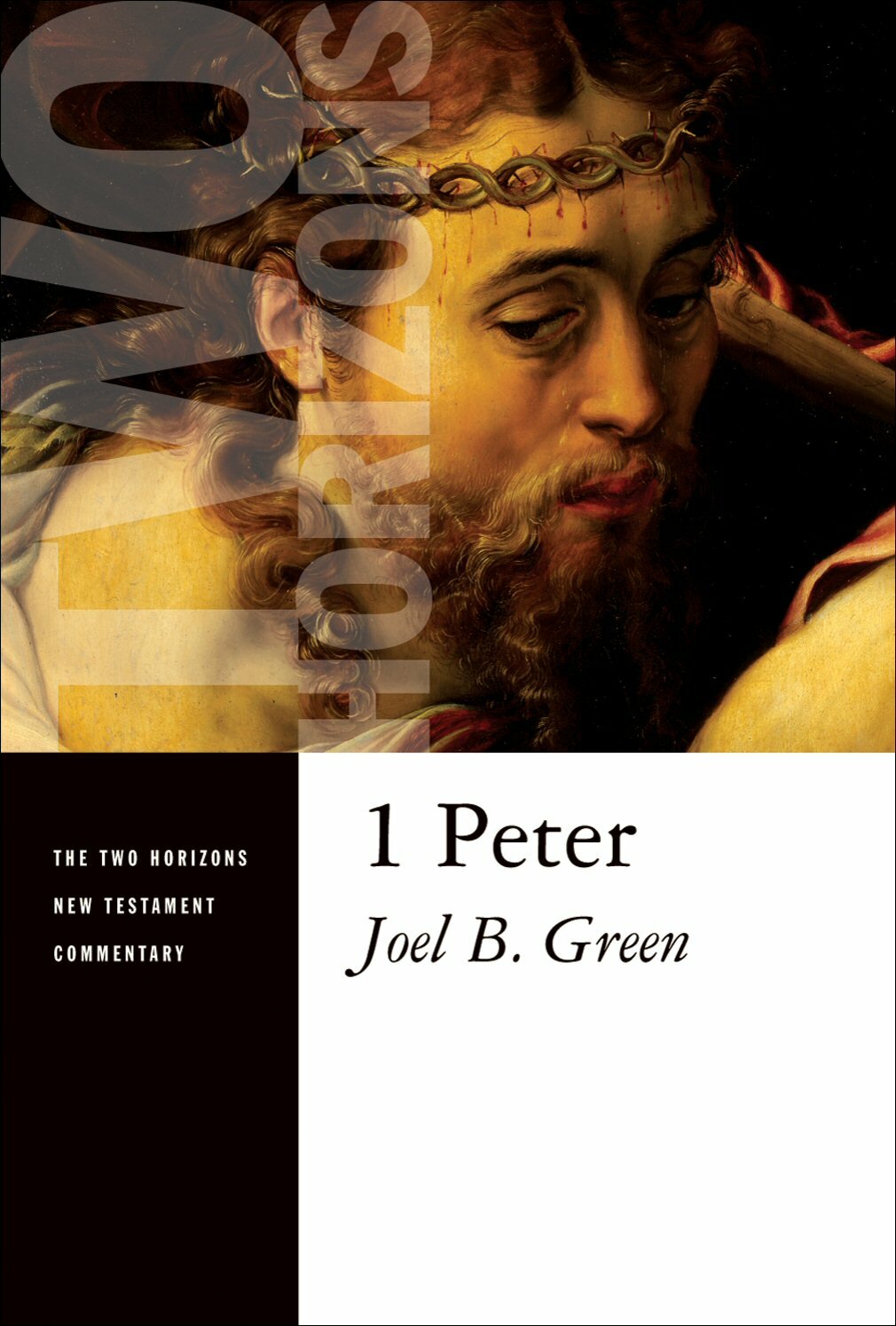 1 Peter (The Two Horizons New Testament Commentary | THNTC)
Even though the letter of 1 Peter has sometimes been overshadowed by Paul's many New Testament letters, it is nonetheless distinctive for the clarity with which it presents the Christian message. In this volume Joel Green offers a clear paragraph-by-paragraph analysis of 1 Peter and, even more, unpacks the letter's theology in ways that go beyond the typical modern commentary.
$13.99
Save 100%
Your Price: $0.00
Get an Additional Book for $0.99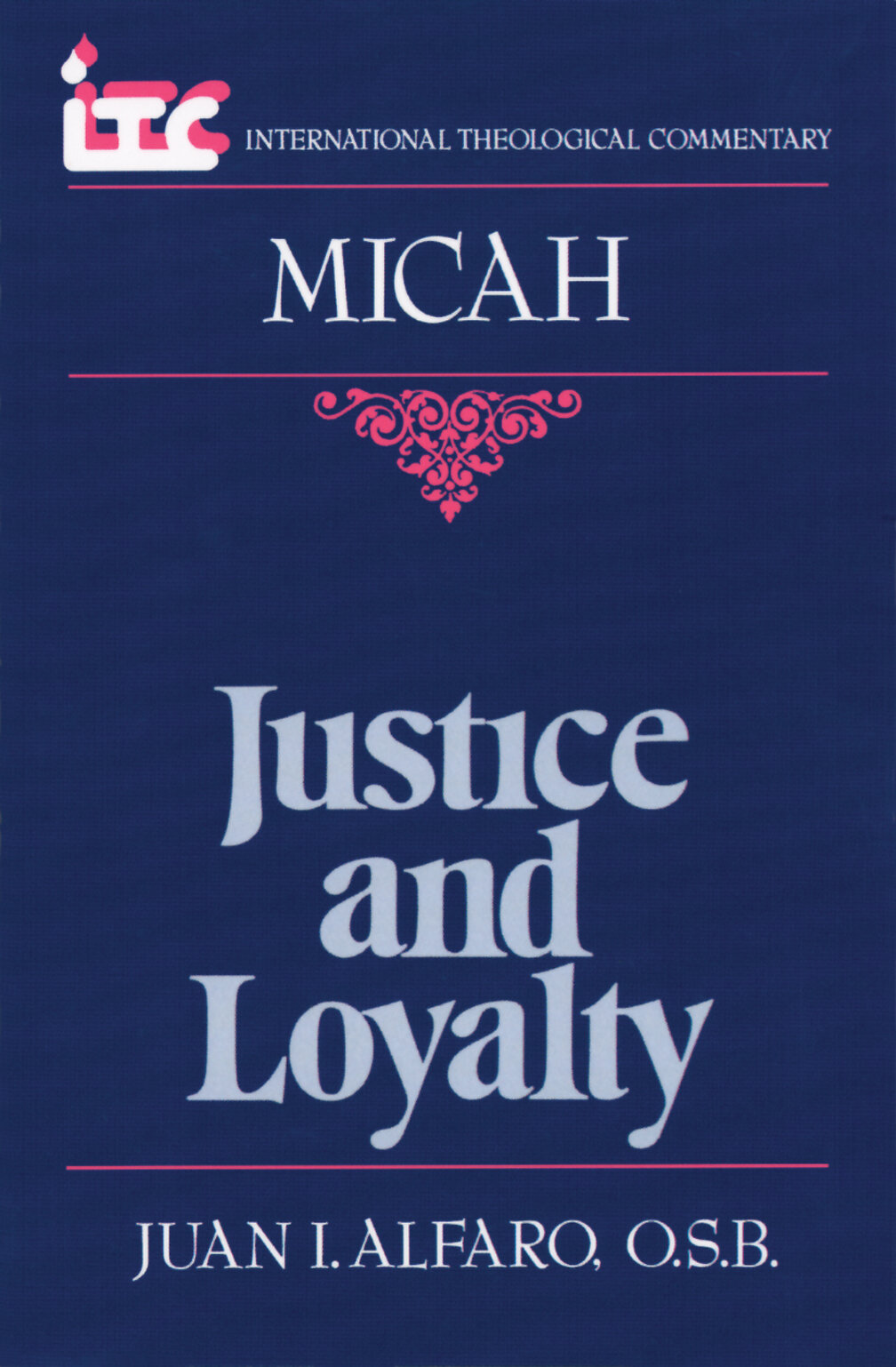 Justice and Loyalty: A Commentary on the Book of Micah
As the most forceful biblical proponent of the ideals of justice, loyalty, and kindness, Micah holds special appeal for those who are concerned about the powerlessness of the poor and humble. In this commentary Juan Alfaro examines the prophecies of Micah as they address both the internal and the external crises that faced Judah in the eighth century B.C. Throughout his exposition Alfaro stresses that Micah does not belong to a dead past; rather, Micah's challenging message of judgment and hope calls for change and conversion in our world today. This resources is part of the popular International Theological Commentary series.
$9.59
Save 89%
Your Price: $0.99
Add a Third Book for $2.99
Psalms (The Two Horizons Old Testament Commentary | THOTC)
Geoffrey Grogan tackles the growing field of Psalms research and presents an accessible theological treatment of the Psalter. He begins by surveying and evaluating the main scholarly approaches to Psalms and then provides exegesis of all the psalms, emphasizing their distinctive messages.
$17.99
Save 83%
Your Price: $2.99
Get a Fourth Book for $3.99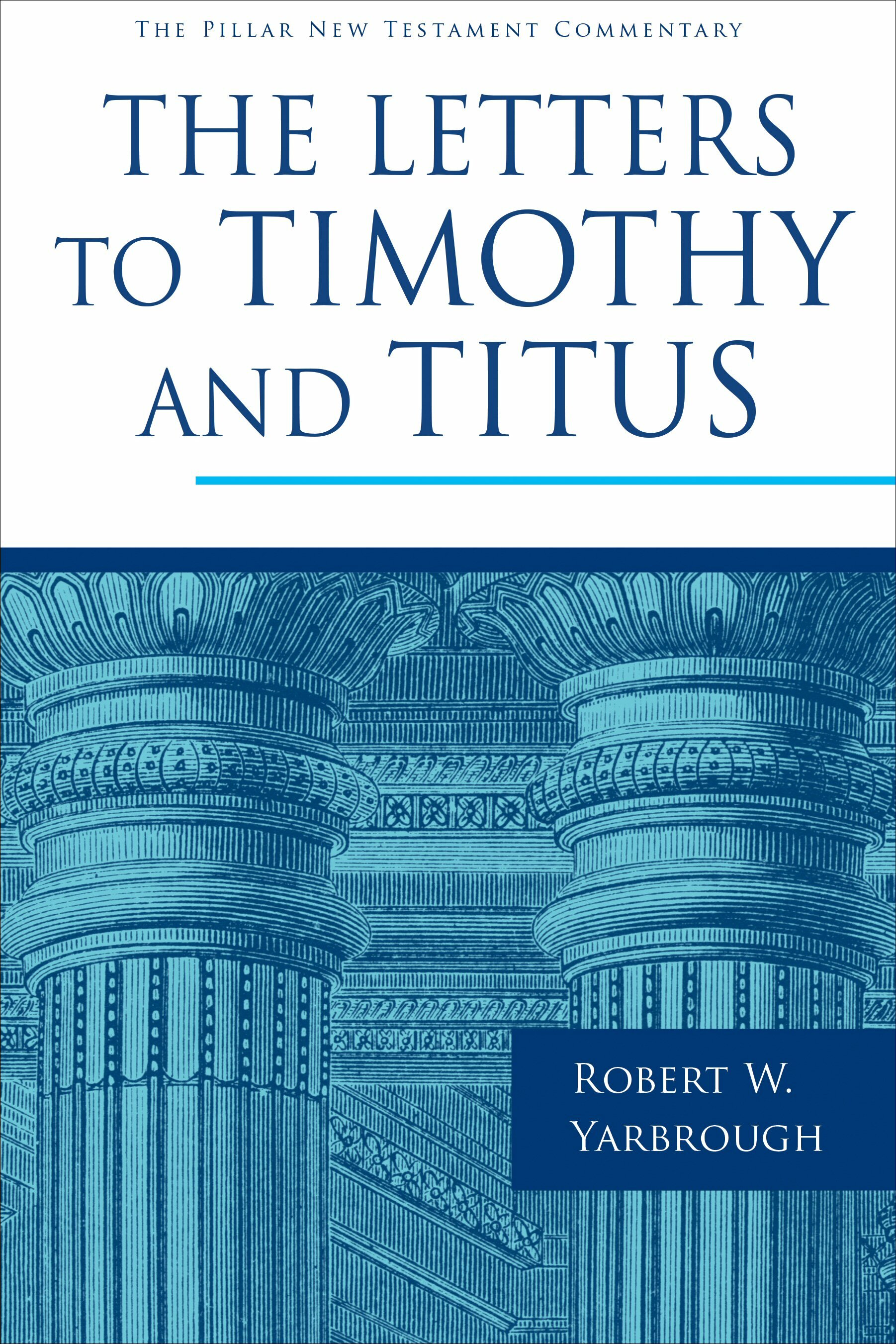 The Letters to Timothy and Titus (Pillar New Testament Commentary | PNTC)
The Pastoral Letters—1 Timothy, 2 Timothy, and Titus—have made an enduring contribution to understanding the role of pastors in the church. With a spirited devotion to the text, Robert Yarbrough helps unlock the meaning of these short but rich letters in this commentary.
$23.99
Save 83%
Your Price: $3.99
Add a Fifth Book for $5.99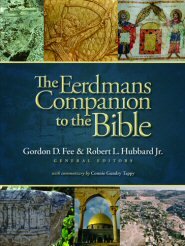 The Eerdmans Companion to the Bible
Marked by a broad evangelical perspective, up-to-date research, and contributions from respected biblical scholars, The Eerdmans Companion to the Bible offers a reliable and illuminating guide to the entire Bible. Whether readers find the Bible familiar or foreign, they will appreciate the Companion's informative articles and its commentary by Connie Gundry Tappy on all of the Old and New Testament books. This comprehensive reference work promises to make the Word of God come alive as never before.
$28.99
Save 79%
Your Price: $5.99
Get a Sixth Book for $7.99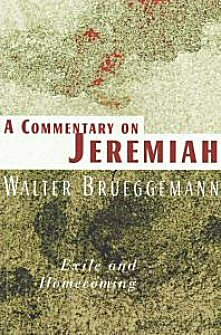 A Commentary on Jeremiah: Exile and Homecoming
In this widely praised expository commentary, Walter Brueggemann, one of the premier Old Testament scholars of our time, explores the historical setting and message of Jeremiah as well as the text's relevance for the Church today. Offering a fresh look at the critical theological issues in the Jeremiah tradition, Brueggemann argues that Jeremiah's voice compels us to rediscern our own situation, issuing an urgent invitation to faith, obedience, justice, and compassion. This combined edition of Brueggemann's original two-volume work, published until recently as part of the International Theological Commentary series, is an essential resource for students, pastors, and general readers alike. It is reprinted here with a new introduction by Brueggemann that surveys the current state of Jeremiah studies.
$29.99
Save 73%
Your Price: $7.99
Add a Seventh Book for $9.99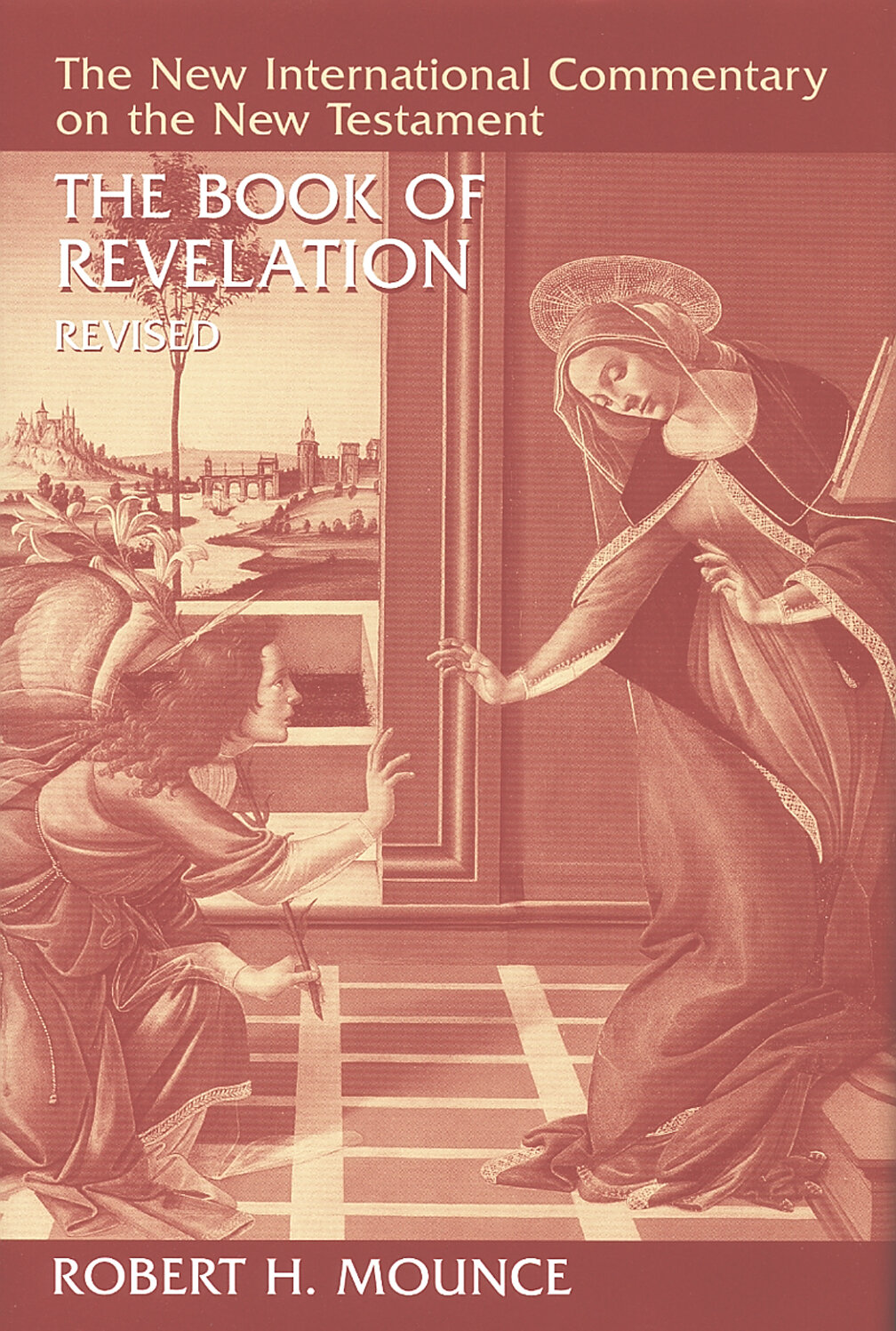 The Book of Revelation (The New International Commentary on the New Testament | NICNT)
No New Testament book has caused as much confusion and been subjected to as many varied interpretations as Revelation. Today we continue to witness a surge of popular interest in Bible prophecy and questions concerning such matters as the "last days" and the second coming of Christ. Scholarly debates continue as well, especially regarding the occurrence, timing, and theological significance of the "tribulation" and the "millennium." It is therefore the special task of the commentator on Revelation to address such difficult questions in a scholarly and responsible manner while also remaining accessible to pastors, students, and general readers.
$42.99
Save 76%
Your Price: $9.99
Add an Eighth Book for $14.99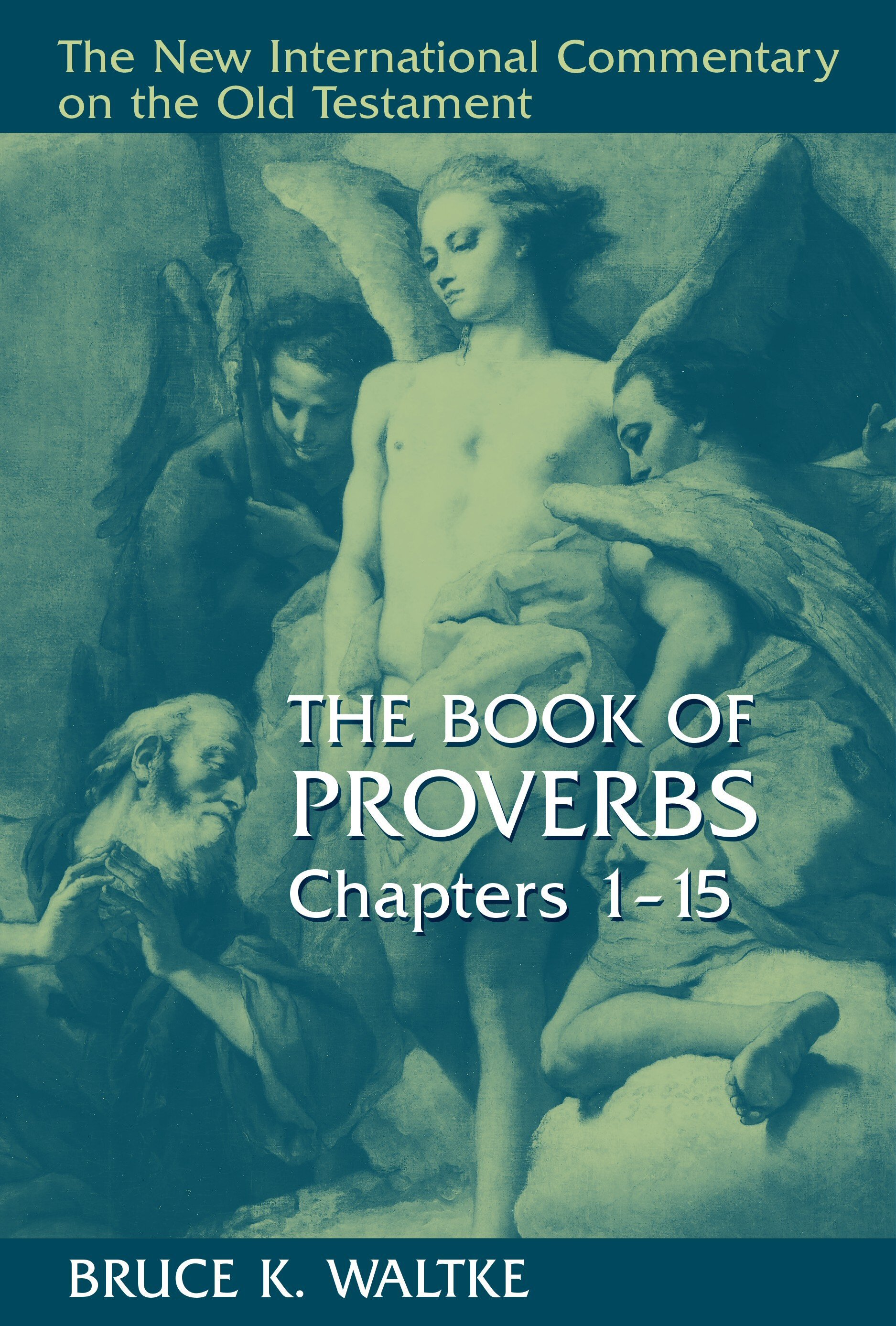 The Book of Proverbs, Chapters 1–15 (The New International Commentary on the Old Testament | NICOT)
Over 25 years in the making, this much-anticipated commentary promises to be the standard study of Proverbs for years to come. Written by eminent Old Testament scholar Bruce Waltke, this two-volume commentary is unquestionably the most comprehensive work on Proverbs available.
$49.99
Save 70%
Your Price: $14.99
Pre-Order and Save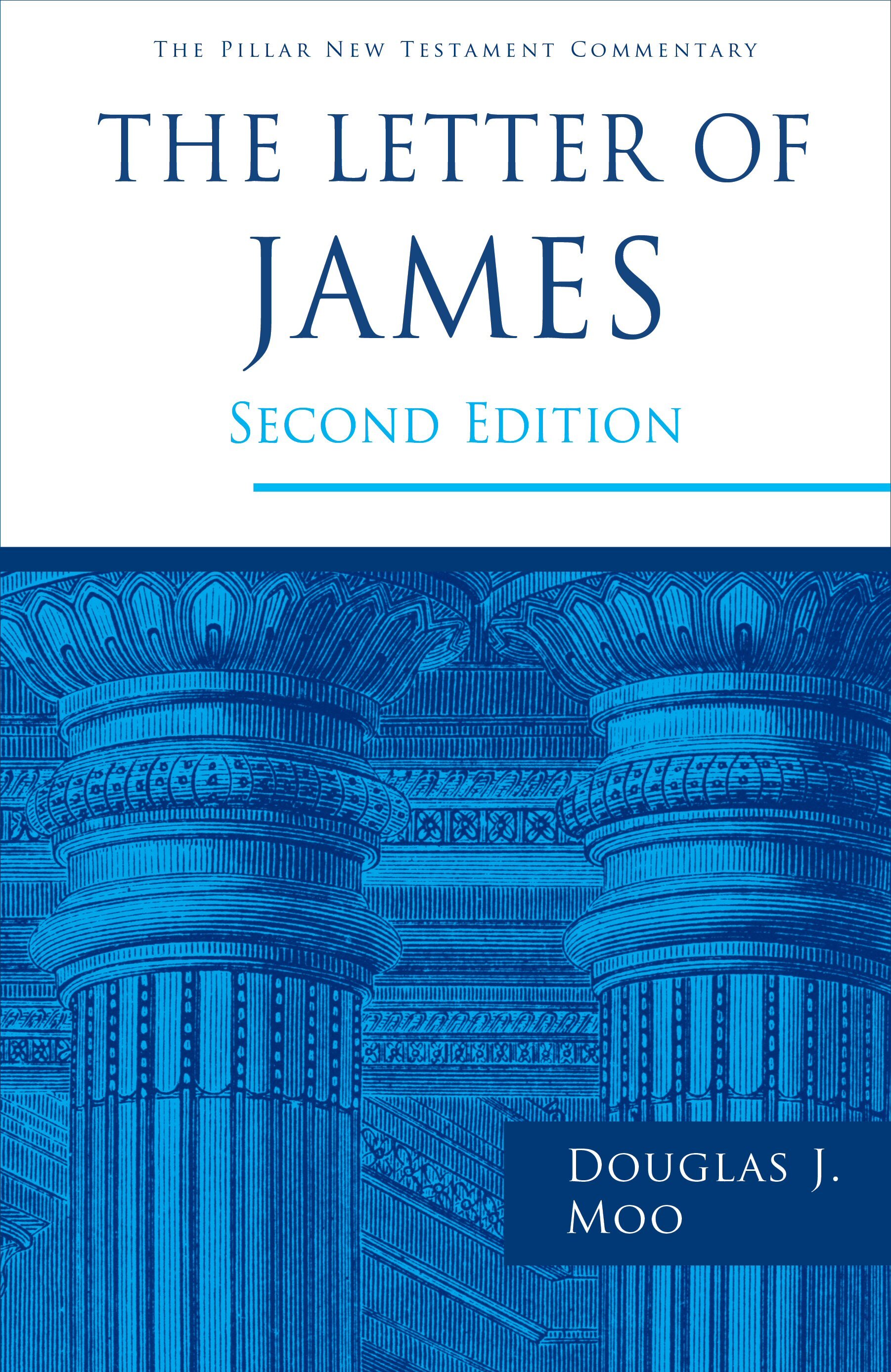 The Letter of James, 2nd ed. (Pillar New Testament Commentary | PNTC)
Few New Testament books have been as controversial and misunderstood as the letter of James. Its place in the canon was contested by some early Christians, and the reformer Martin Luther called it an "epistle of straw." The sometimes negative view of the letter among modern theologians, however, is not shared by ordinary believers. Well known and often quoted, James is concise, intensely practical, and filled with memorable metaphors and illustrations. As such, it has become one of the most popular New Testament books in the church.
Sign up to hear more about the Logos Pre-Order program
$19.99
Save 0%
Your Price: $19.99
Pre-order
This Month's Giveaway
Eerdmans Biblical Reference Collection (38 vols.) — a $1099.99 value!
Don't Miss Out!
Each month we bring you exciting new books to build your library.
Sign up above to hear about each month's free book.