This is what we heard ...
That's why we recommend this range of packages!
Choose one of these books for FREE as our thanks to you!
Use coupon code M3L16W at checkout to receive one of these resources for free.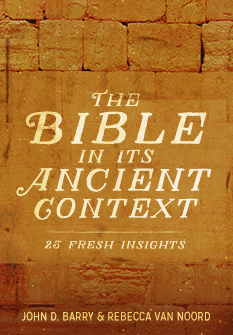 Retail value: $9.99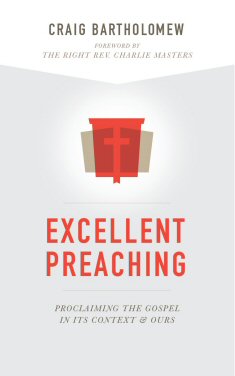 Retail value: $11.99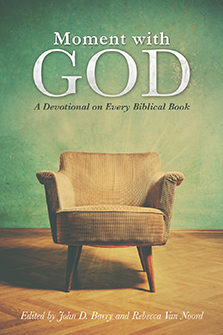 Retail value: $9.99
Scholarship at your fingertips
Spend more time on the exegesis you love with scholarly resources that cover every passage of Scripture.
Price $2,149.99 Buy now for $1,934.99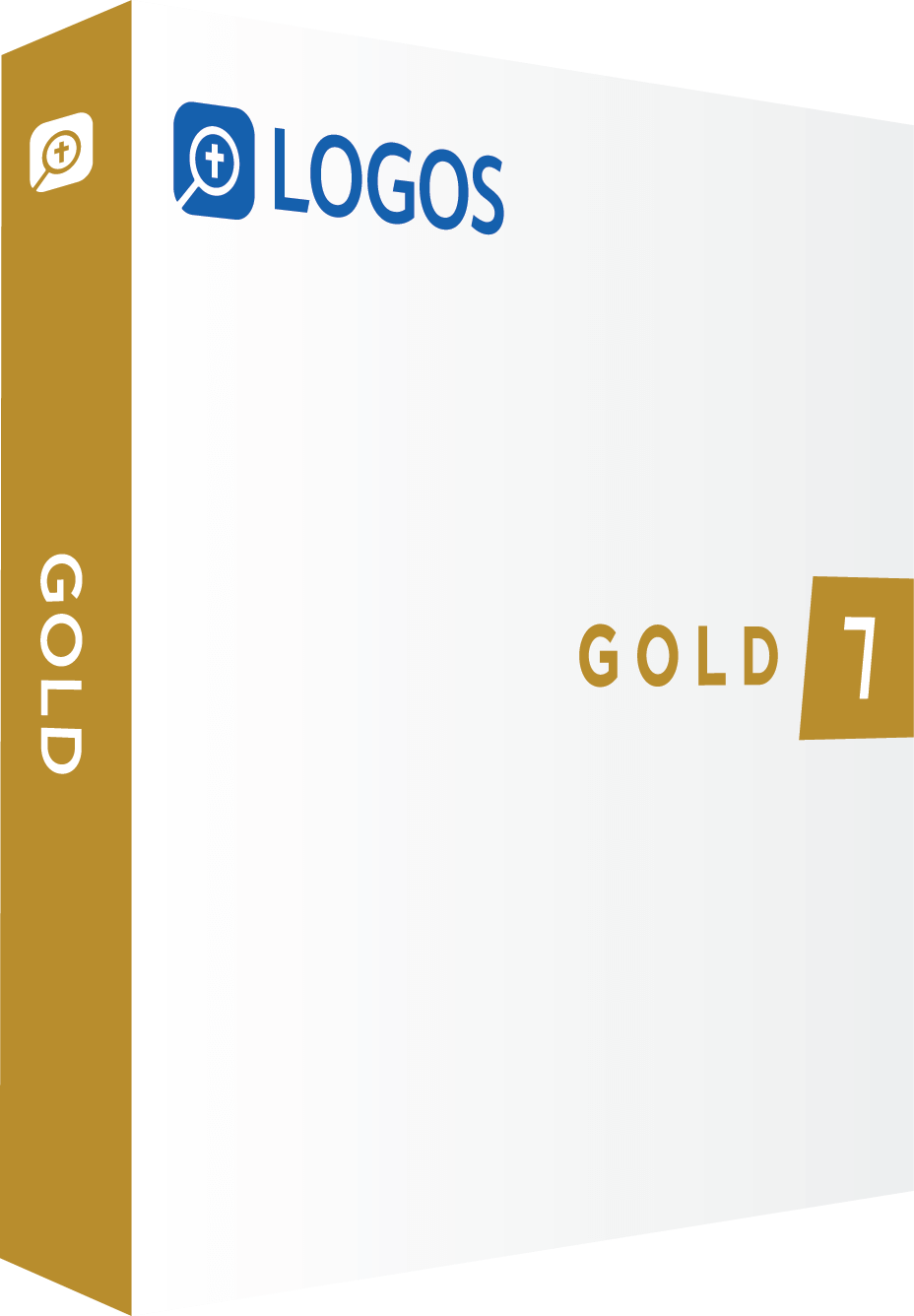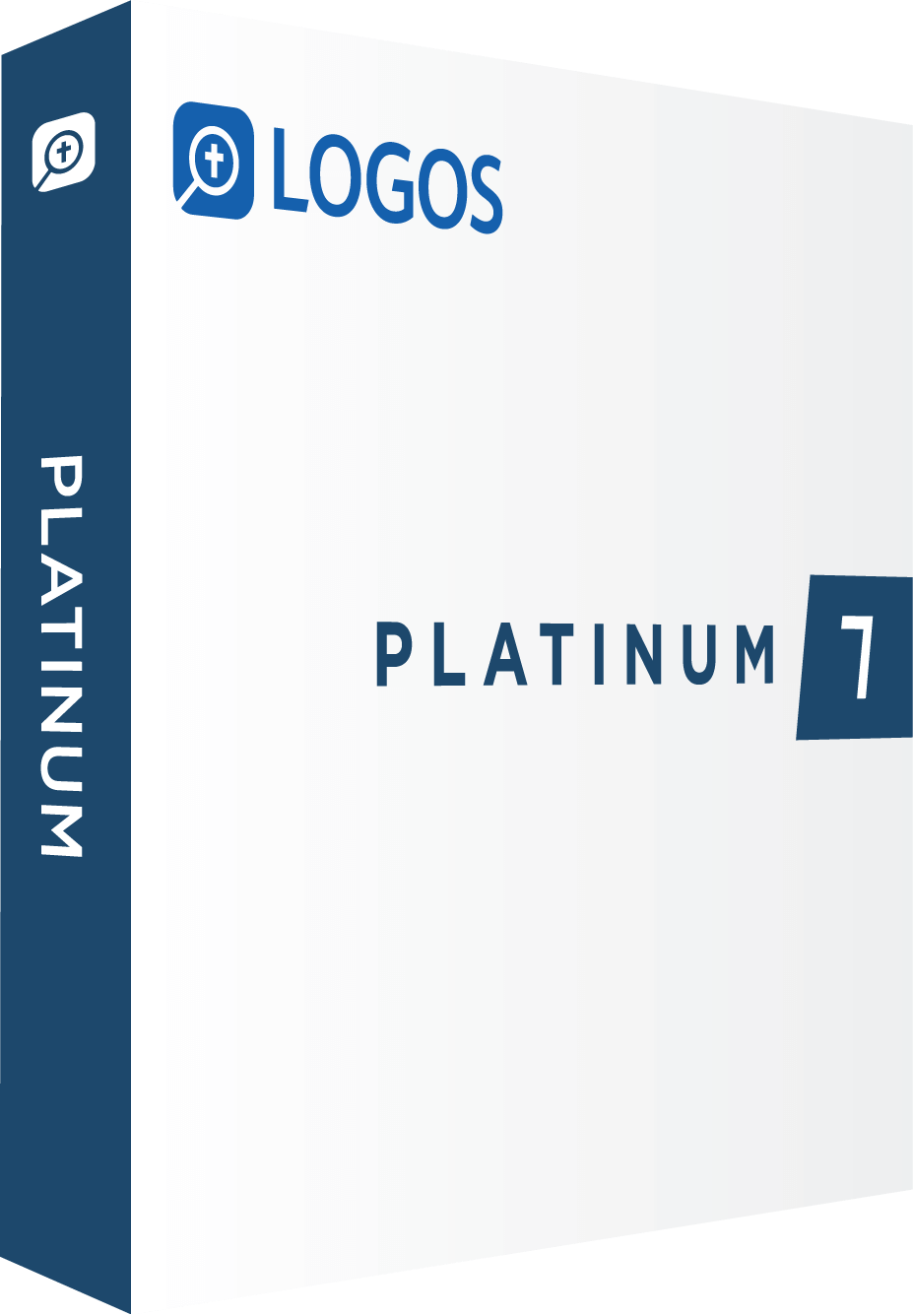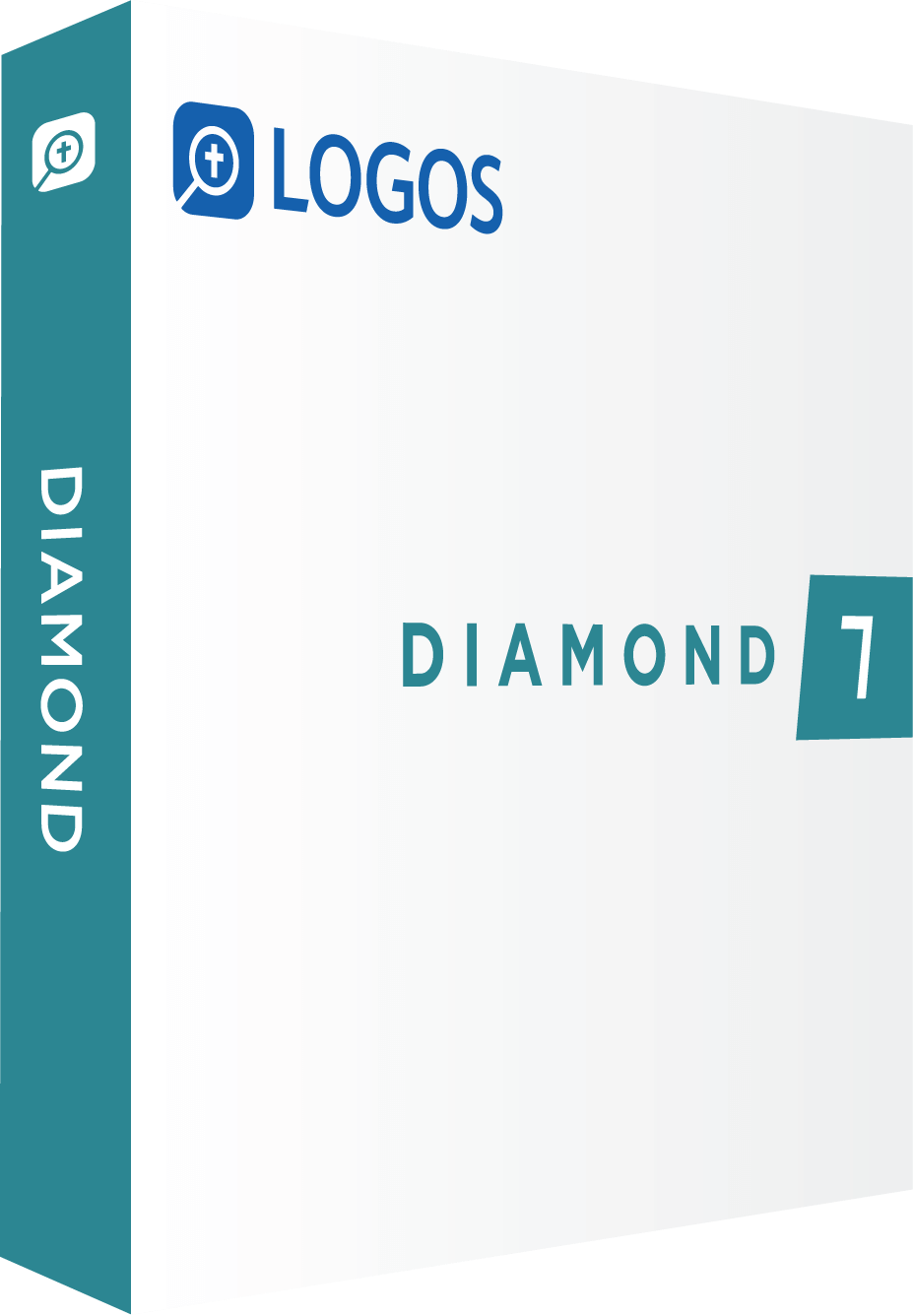 What you get with Gold
Access to the 6-volume Anchor-Yale Bible Dictionary
Over 150 Bible commentaries
More than 100 theological journals
$13,413.07 worth of resources at your fingertips
What you get with Platinum
Huge collection of Greek and Hebrew resources
Hundreds of commentaries from top scholarship
Access to the 10-volume Theological Dictionary of the New Testament
$18,224.56 worth of resources at your fingertips
What you get with Diamond
Over 350 commentary volumes
More than 600 theological journals
Over 50 volumes in systematic theology
$30,561.46 worth of resources at your fingertips
What is Logos 7?
It's a suite of digital tools, a robust theological library, and a powerful search engine fine-tuned for Bible study.
"Logos software is phenomenal mainly, in my mind, for its incredible library and what you can do with it...." JOHN PIPER
Founder and Teacher at Desiring God
Prepare deeper sermons ... quicker!
Sepnd your study time focusing on the text, cutting your sermon preparation in half!
This is an excellent resource package. Definitely worth it!– David
Excellent. My Dream Bible Software package that I will use the rest of my life.– Rodney
Very good and great resources for all Christian leaders.VERY POWERFUL TOOLS AND LIFE TIME ASSET.– David
I love this software. It provides a world of biblical, historical and cultural knowledge.– Daren
Love it...it has grown me and my congregation– Tyrone
Power searches to help you bring God's Word ... TO LIFE!
With powerful search technology, you'll uncover more exegetical insights and bring God's Word to life.
Ancient Literature Tool
Illuminate your Bible study by understanding the message of the Biblical text in the light of ancient literature.
We're here for YOU!
With access to multiple support sources, your Bible software won't get in the way of your quiet time ... it will enhance it!
Understand biblical culture in context
Safeguard your study of the Bible by understanding its cultural context.
Psalms Explorer
Uncover the depths of divine worship, human emotion, and eternal truth in your study of the Psalms!