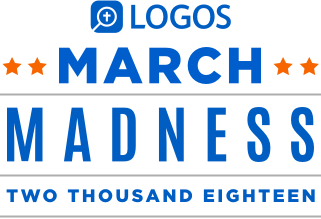 50% Off Commentaries

45% Off Commentaries

40% Off Commentaries

35% Off Commentaries

45% off the Douglas Moo Bundle
Save on select courses from the 2017 Logos March Madness champion Douglas Moo.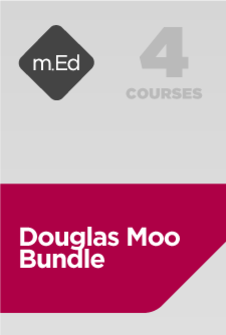 Mobile Ed: Douglas Moo Bundle (4 courses)
With the recent addition of NT276 Pauline Theology, the Douglas Moo bundle is more robust than ever! Learn from esteemed New Testament scholar Dr. Douglas Moo. You'll also get courses on New Testament Theology, Romans, and Galatians.
Regular Price: $1,109.99
Save 45%
Your Price: $610.49
50% Off Courses

45% Off Courses

40% Off Courses

35% Off Courses