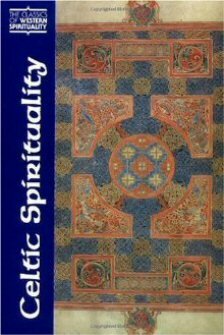 Celtic Spirituality
This volume offers translations of numerous texts from the Celtic tradition from the sixth through the thirteenth centuries, in a cross-section of genres and forms, including saints' lives, monastic texts, poetry, devotional texts, liturgical texts, apocryphal writings, exegetical texts, and theological treatises.
$25.99
Save 0%
Your Price: $25.99
Get an Additional Book for $4.99
Add a Third Book for $6.99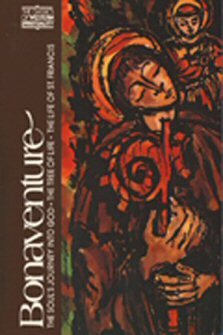 Bonaventure: The Soul's Journey into God, The Tree of Life, The Life of St. Francis
Bonaventure (1217–1274), friar and professor at the University of Paris, was considered a great spiritual master in his own lifetime. These great works show the core of his vision. Gain a clearer perspective on Bonaventure's unique and mystical path of faith.
$21.99
Save 0%
Your Price: $21.99
Get updates on future free books of the month