Darrell Bock: The Expert on Luke-Acts
Author of the Month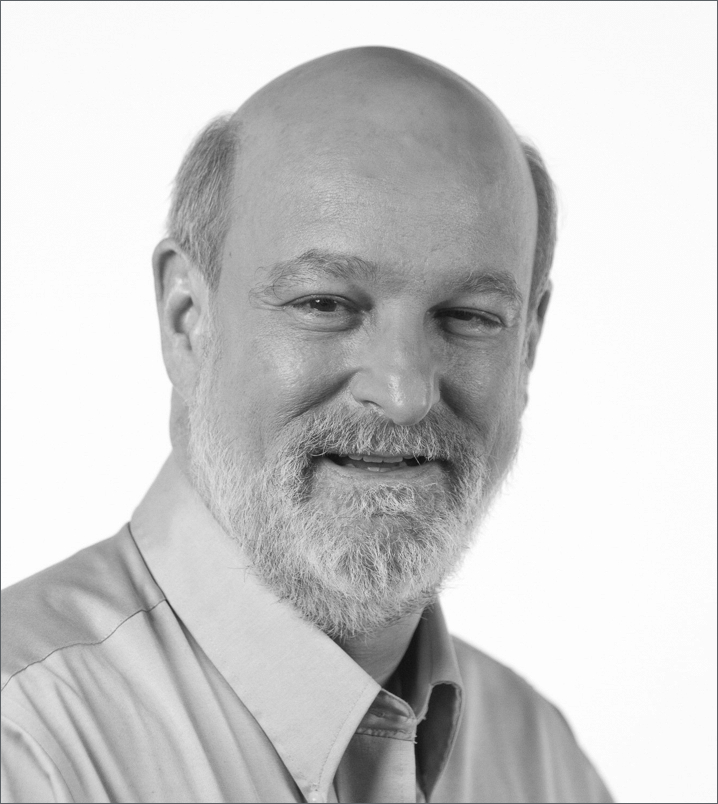 ---
What's the only book of the Bible with an official, divinely inspired sequel? The Gospel of Luke, which concludes with the book of Acts.

And who should you read if you want to understand Luke's magnum opus?

Darrell Bock.

In the same way serious students of the Word turn to Douglas Moo's scholarship for his expertise on Romans, they turn to Darrell Bock for a thorough understanding of Luke-Acts. But his expertise doesn't end there. As professor of spiritual development and culture at Dallas Theological Seminary, he's demonstrated a passion for Christian growth, and that priority is expressed throughout his writings.

This month, we're highlighting the contributions of this pillar of contemporary evangelical scholarship. Explore Luke-Acts and many other subjects with Bock's expert guidance through this selection of some his best resources.
Free Bible Software Included with any Darrell Bock Resource
Portable
Logos comes with over two dozen biblical resources including a commentary, dictionaries, a Bible, and more. Read them anywhere on your computer, phone, or the web.
Searchable
Search for a specific Carson quote. Quickly find topics he writes about. Or see where he discusses a specific Bible passage. All in seconds.
Quotable
Just copy a D. A. Carson quote from the book you're reading and Logos can automatically format a beautifully designed image for your Sunday service or to share on social media.
Unstoppable
With Logos, your study is limitless. Just click a Scripture reference to see it in context, or hover to see it in a tooltip. Then, use the built-in study tools to keep digging.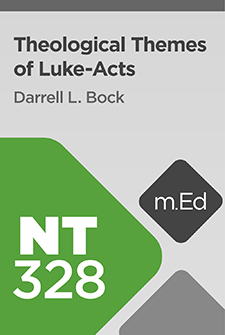 Mobile Ed: NT328 Theological Themes of Luke-Acts (3 hour course)
In NT328, Dr. Darrell L. Bock will walk you through ten theological themes of the unified work Luke-Acts. You will learn what Luke-Acts has to say about salvation, the kingdom, Christians in society, the future of Israel, and so much more. By the end of this course, you will be well acquainted with major themes that are woven throughout the biggest literary work in the New Testament.
$109.99
Save 25%
Your Price: $82.49