---
Students Save 20% on Logos
Enroll in our academic discount program to save on base packages, academic resources, and texts.
Enroll Now
Ingenious Exegesis
---
From original language exegesis to theological studies, Logos 8 Academic libraries include texts and resources Biblical scholars rely on. Because everything is digital, finding what you're looking for takes only moments.
For When Your Paper Is Due before the Library Opens
---
Enroll in our Academic Discount Program to save 20% or more on hundreds of academic add-on works and textbooks.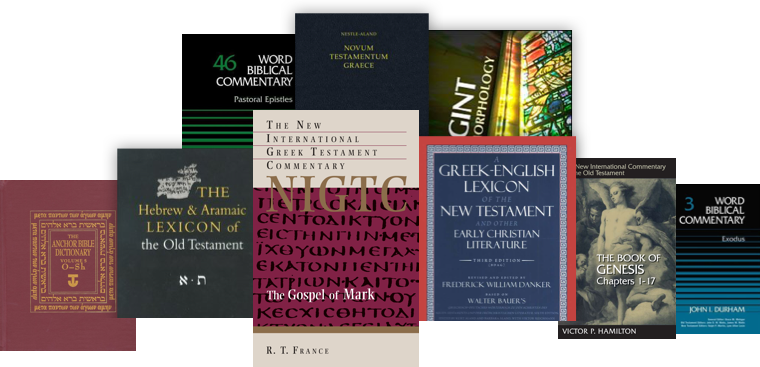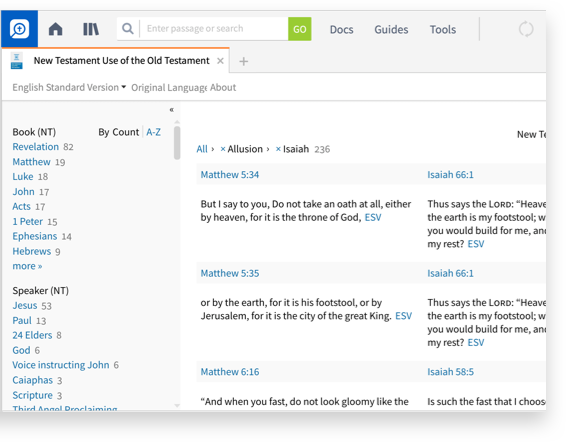 More Cross-References, No Extra Fingers Required
Hop between dozens of cross-references without losing your place. Find everywhere the New Testament uses the Old Testament in no time.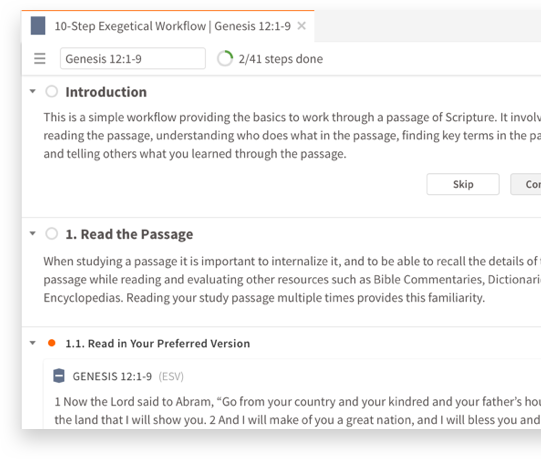 Plenty to Greek Out On
Logos automatically reads the Greek and Hebrew for you, showing you the original language lemma's meaning—and even how it parses–in a few clicks.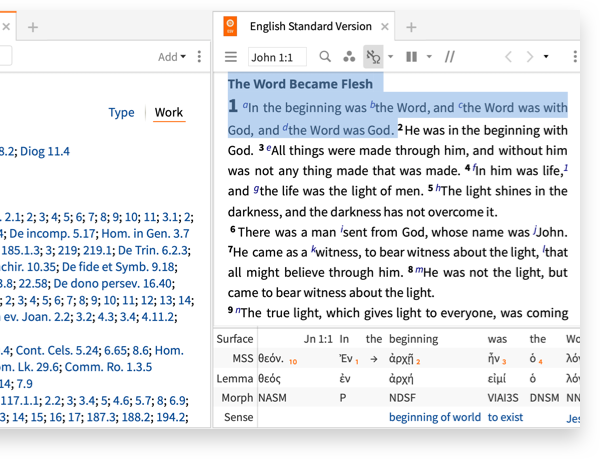 Early Church, Meet the 21st Century
Browse through ancient non-biblical literature related to the text you're studying. See what Origen or Josephus says about John 1:1, and apply it to your research right away.
Recommended by Scholars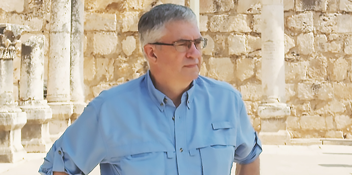 "What would've taken hours can be done in minutes. Thanks to this Bible search software, you can find it all . . . It gets people back into the text, and makes using the original text that much easier."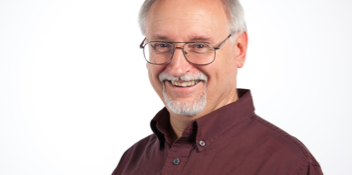 "There are tasks that you do in Bible study that you can do with the push of a couple buttons . . . Digital resources can have a great advantage for people who want to study the Bible seriously."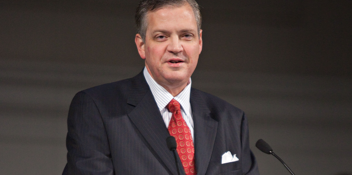 Logos is unprecedented and a great gift to those who will study the Bible in this generation."