Study Like a Scholar
Logos reveals the hidden connections between every book in a massive theological library.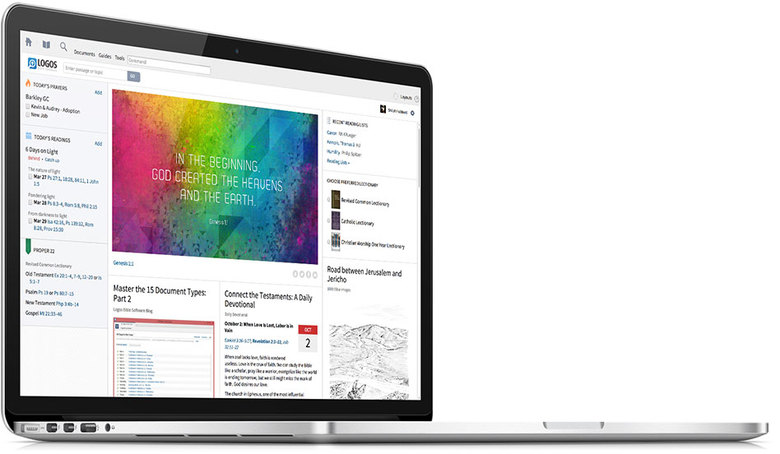 Do Hundreds of Hours of Research in Minutes
Search any verse or topic—like marriage, prayer, or grace—and get all the relevant commentaries, reference works, and media resources you need to get started.
Open All Your Commentaries to the Same Passage Instantly
Powerful Original Language Study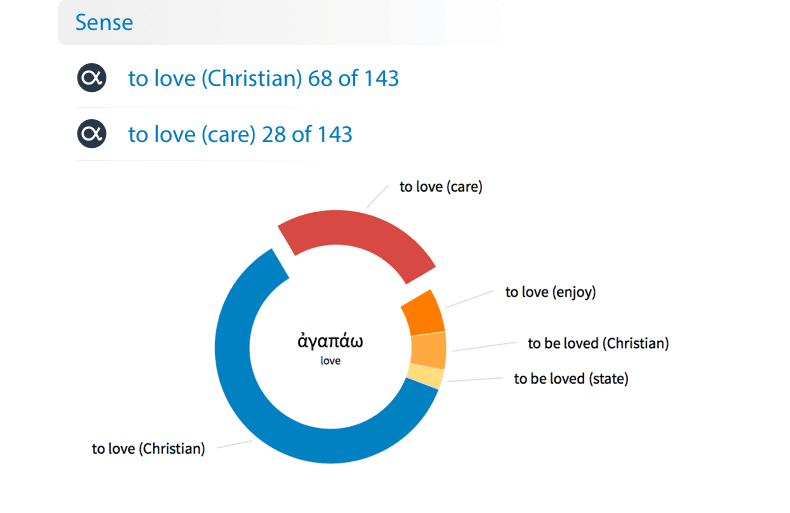 Greek and Hebrew for Everyone
Logos 6 does the heavy lifting for you, so anyone can do in-depth original-language study.
Take Back Your Saturdays
Save hours of preparation time: new media tools equip you to build presentations within your software. In seconds, turn your favorite quotes and images into perfectly formatted slides.
Show Beautiful Visuals
Engage your audience with stunning premade slides, images of ancient locations and artifacts, and professionally designed Bible-verse art. New Interactive Media also offer the perfect visual aids to increase engagement: see ancient locations in their full glory and explore 3-D renderings of temples and altars.
Bigger Library, Better Answers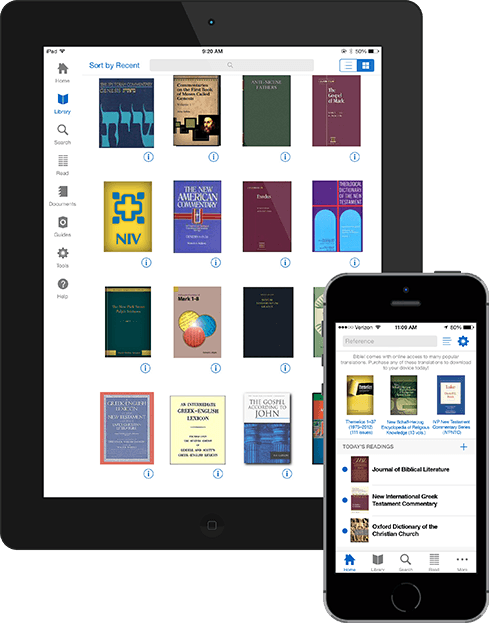 Massive Library, Easy Searches
The Logos 6 library includes hundreds of thousands of enhanced theological resources that fit in your pocket. Every resource is linked through a sophisticated tagging system, so you can jump from citation to source with a click and find exactly what you're looking for in seconds. Copy and paste from any resource, and Logos automatically cites your source. Plus, your huge scholarly library goes where you go: coffee shops, Bible study, church—everywhere.