The Most Powerful Bible Software
for Pastors
Get the Summer's Biggest Savings on Logos 6
Limited time only: Save 10% on base packagesView all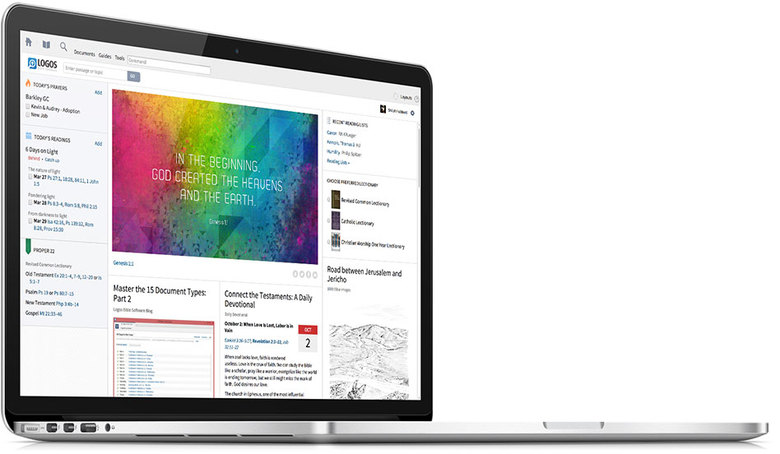 Do Hundreds of Hours of Research in Minutes
Search any verse or topic—like marriage, prayer, or grace—and get all the relevant commentaries, reference works, and media resources you need to get started.
Open All Your Commentaries to the Same Passage Instantly
See how you can do better Bible study with Logos 6.
Learn more
Take Back Your Saturdays
Save hours of preparation time: new media tools equip you to build presentations within your software. In seconds, turn your favorite quotes and images into perfectly formatted slides.
See how you can share your insights quickly and beautifully with Logos 6.
Learn more
Smarter Original Language Study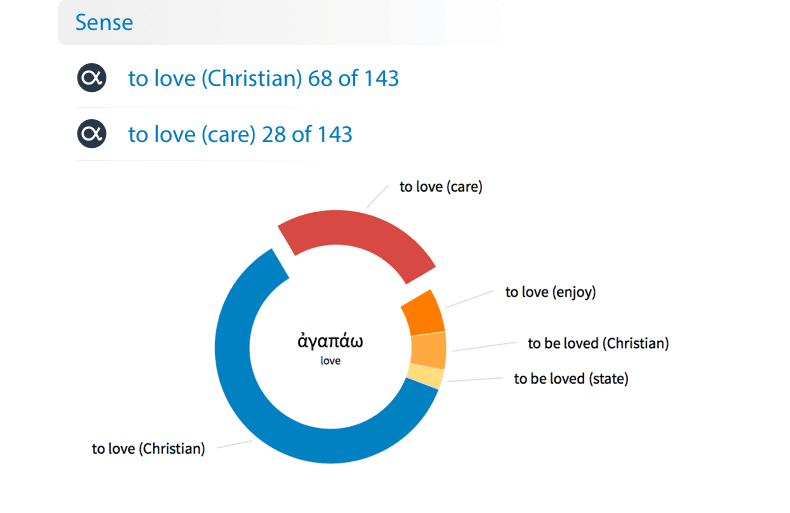 Greek and Hebrew for Everyone
Logos 6 does the heavy lifting for you, so anyone can do in-depth original-language study.
Power Tools for Professionals
Go beyond simple grammar and uncover real meaning. With a click, the Propositional Flow Outline labels the purpose of every line in the New Testament—saving you hours of exegetical work.
See how you can do better Greek and Hebrew study with Logos 6.
Learn more
Visualize the Biblical World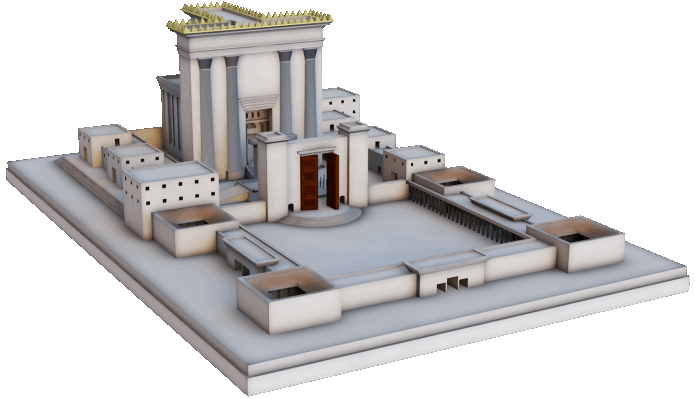 Explore Stunning Media
New Logos 6 Media Collections offer 3-D flyovers of biblical places, fine art representing significant Bible characters and events, more than 15,000 crisp photos of the Holy Land.
Study Scripture in Context
Connect Scripture with ancient texts for greater context, uncover cultural concepts behind the Bible, explore narrative maps, and more.
Bigger Library, Better Answers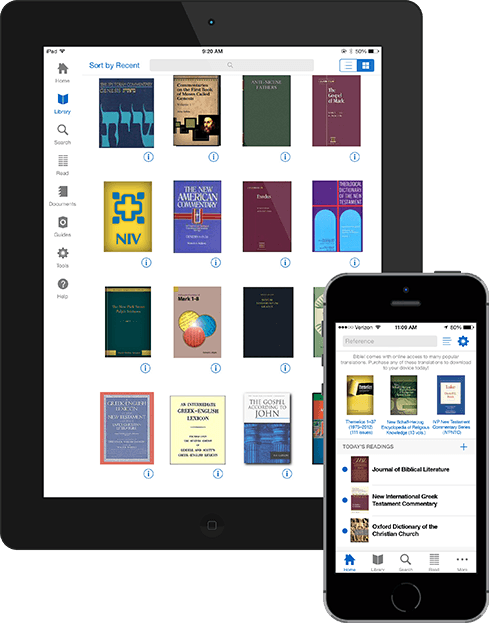 No Need to Rent a Moving Truck for Just Your Books
The Logos 6 library includes hundreds of thousands of enhanced theological resources that fit in your pocket. Every resource is linked through a sophisticated tagging system, so you can jump from citation to source with a click and find exactly what you're looking for in seconds.