Introducing Logos 8
---
Powerful tools and books that empower anyone to study any Bible passage or topic.
Compare packages
Serious Bible Study Made Simple
---
Every Christian wants to study the Bible, and now anybody can. Logos 8 makes deep Bible study accessible, whether you're doing devotions or preparing a sermon.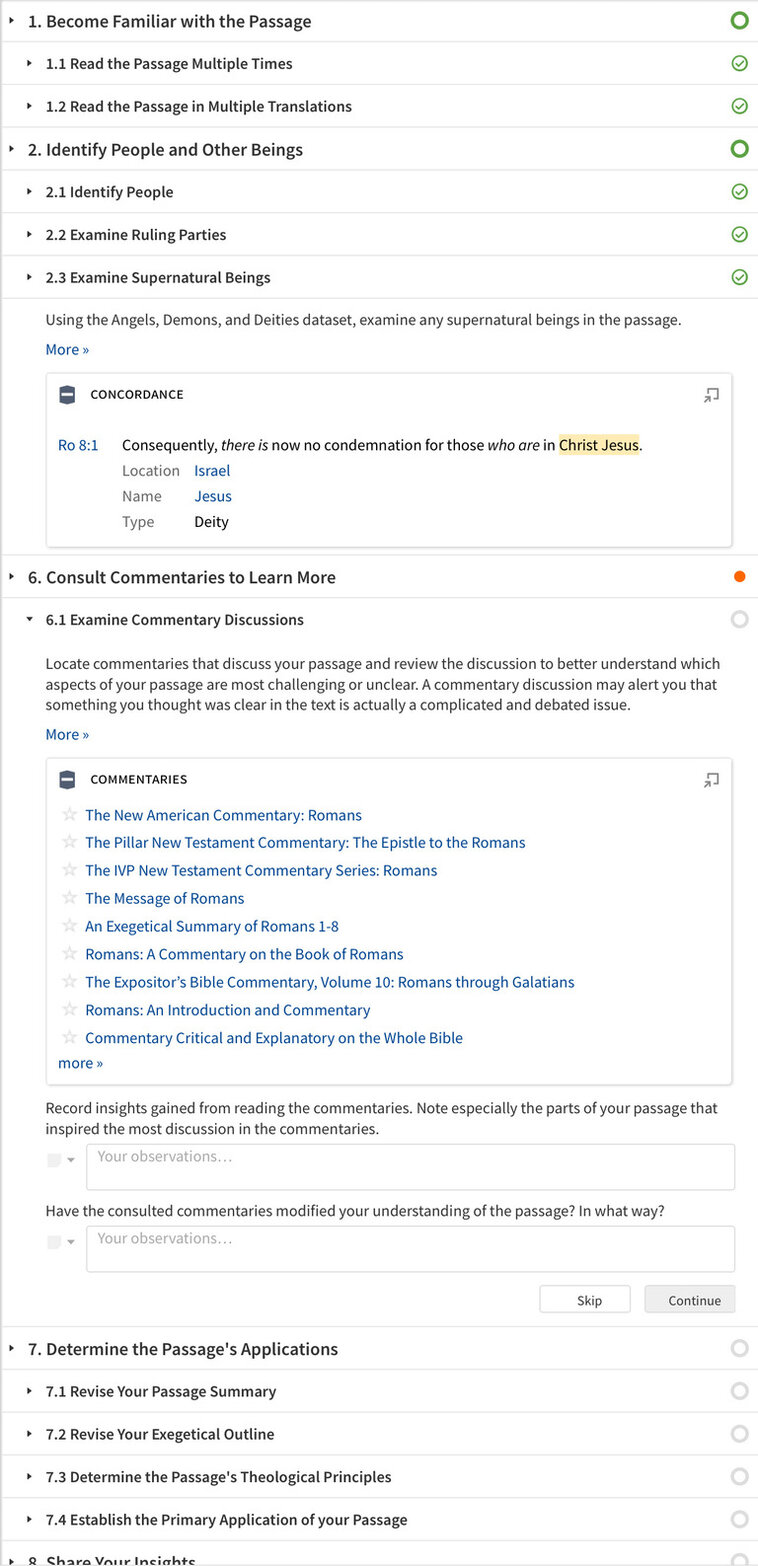 Workflows
---
Step-by-step Bible study instructions
Choose the type of study you want to do—like basic Bible study or sermon prep—and Logos 8 walks you through each step, linking you to the right books and tools along the way. You can even create a custom workflow based on your own Bible study method.
Learn more about Workflows
Compare packages
Home Page
---
A central dashboard for studying the Bible
The Home Page is a single place to launch reading plans, video courses, or books and tools you use every day. Just drag, drop, or delete to organize.

> Learn more about Home Page
Canvas
---
An intuitive new way to work the text
Dig into a passage
Rearrange a biblical passage to show logic and emphasis
Mark it up
Make connections by circling, highlighting, and underlining
Give context
Add info cards that draw on Logos tools like Bible Word Study
Share it
Share your expertise on social media in just a few clicks
Study the Bible in Depth without Getting Overwhelmed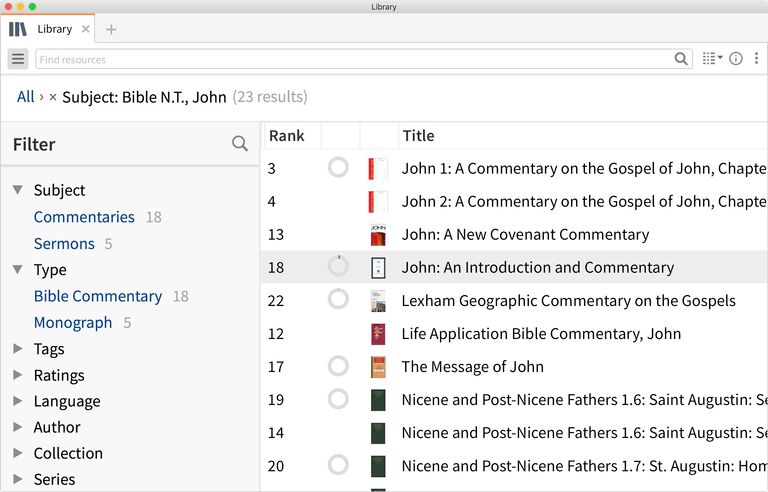 Library
---
A Bible study library is built right in
When you get Logos 8, you pick a library from lots of size options. But you won't have to read all those books yourself. Just look up a passage, and Logos reads your books for you, giving you just the information you need so you're never overwhelmed.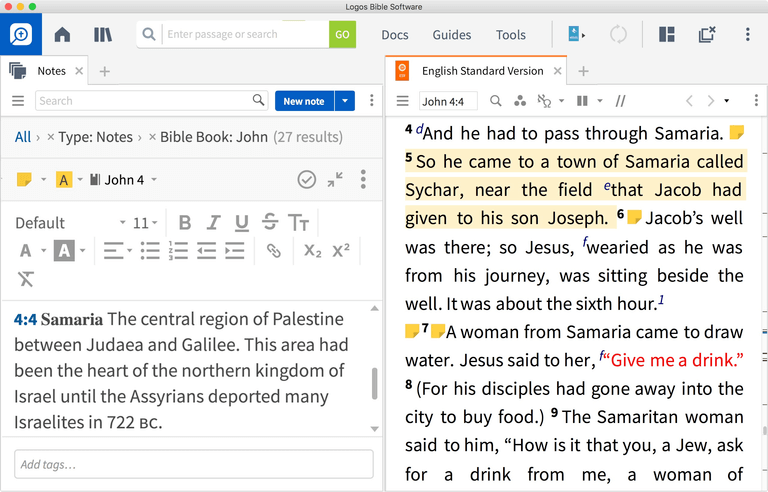 Notes
---
Stay organized, find anything
Take a note and it sticks to the right verse. Organize with notebooks, and search it all, fast. It's a complete note-taking system, built from the ground up for Bible study.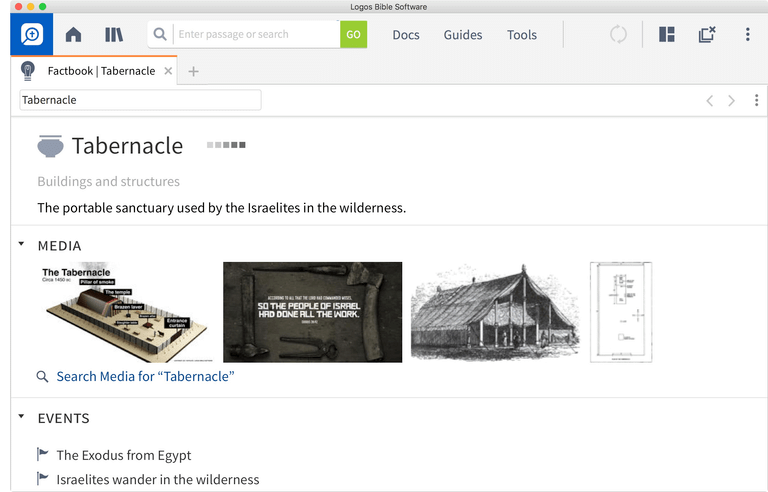 Factbook
---
The ultimate Bible encyclopedia
It's a Bible encyclopedia made out of all the books in your library. Just look up a biblical person, place, thing, event, or concept and this tool scours all your books to create a comprehensive article.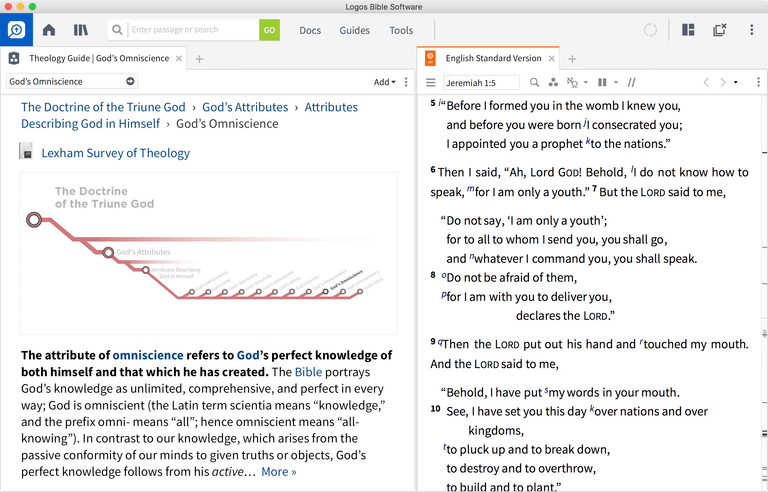 Theology Guide
---
An easy, eye-opening way to explore theology
Look up any theological topic and get a quick summary written by experts. Then explore related concepts with a few clicks. Studying Genesis 3? Look up "original sin" to see how theologians and traditions throughout history have understood the doctrine.
Great Commentaries Are Built Right In
---
Commentaries are a key tool for in-depth Bible study, and Logos 8 libraries include some of the most sought-after commentary series available.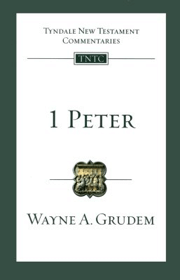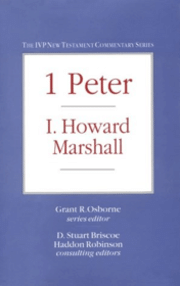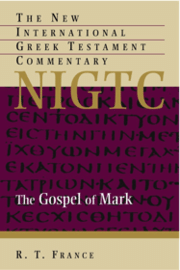 Included in
Platinum
and up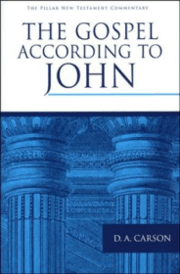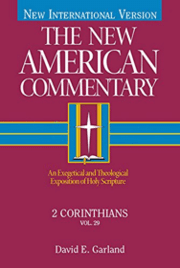 "It's hard to imagine how I would function without my Logos library—especially on the mission field, where I can't take all my paper books. For me it's huge."

Compare packages
Logos 8 saves you
90%
Compared to purchasing a library book-by-book
Installation is
2x faster
Than Logos 7
Searching is up to
10x faster
Than Logos 7
An Investment Worth Making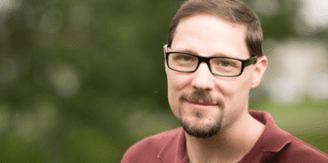 "Logos has transformed the way I do my Bible study. I love that gain, that return on the investment."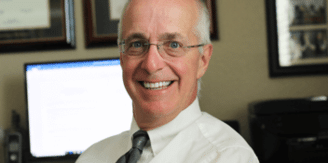 "Logos has helped me finish two master's degrees and preach and teach for the last 20 years."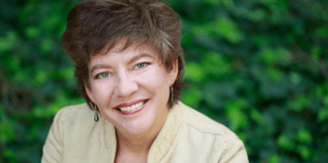 "I use Logos every day as I study the Bible and write Bible studies. Logos is a must-have for anyone seriously engaged in in-depth Bible study."
Find the Package That Makes Sense for You
Answer a few quick questions, and we'll help you find the Logos 8 package that fits your needs.
Help me choose
Compare all